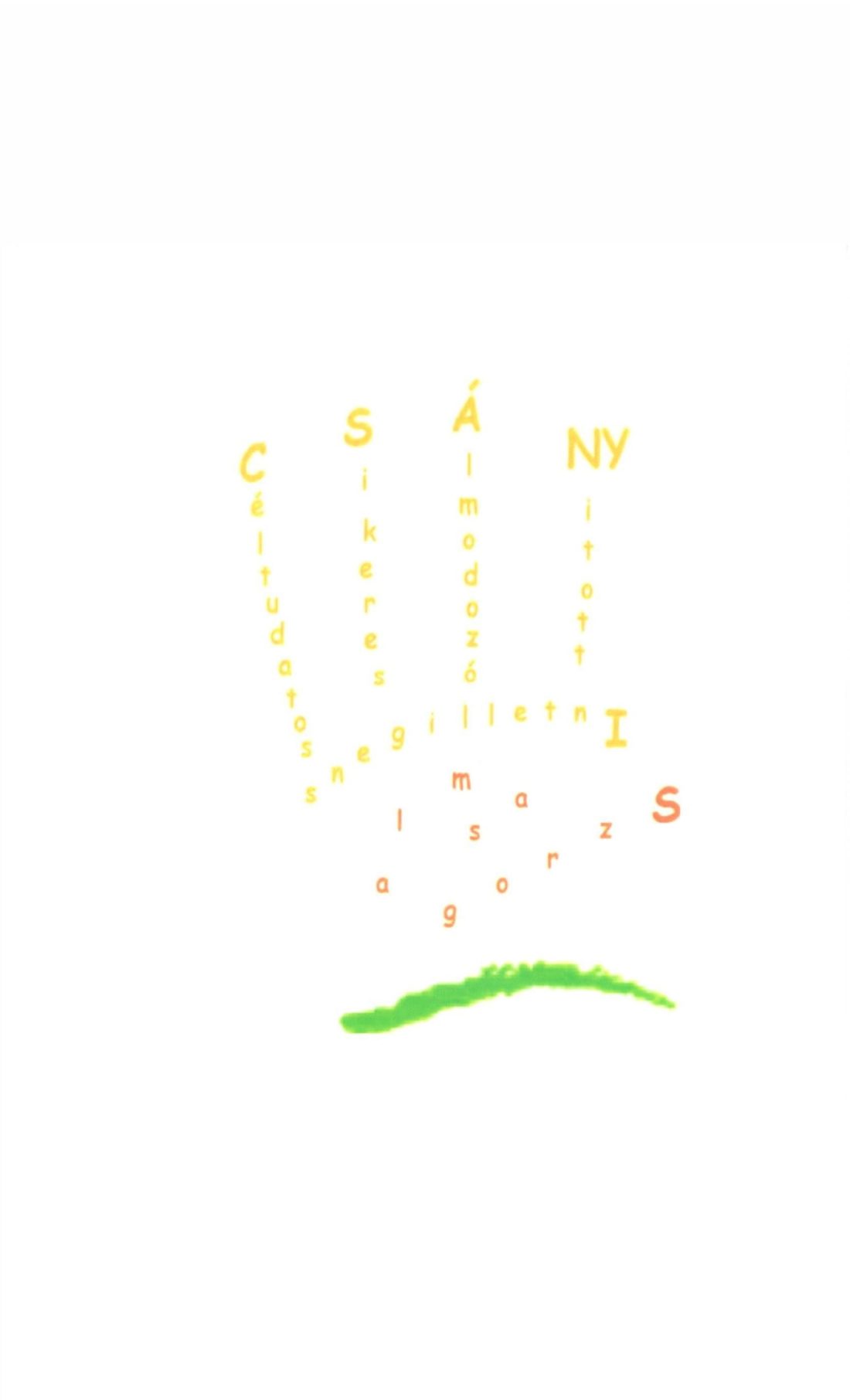 Portfolio, portfolio
Last but not least the time came for the interviews in Pecs for retaining the sponsorship by the foundation today (17th May).
16 members of P2 group and 2 members of P1 group were waiting anxiously for presenting their portfolio. Cups, medals, certificates, drawings, poems, handmade craftwork were all collected to present themselves in the best possible way. The foundation was represented by Operations director Radoszav Miklos, Borsy Luca and Nagy Edina mentors. The students were represented by Balazs Bozsoki and Borsos Zsofia volunteers. All the students were well prepared as the stakes were high – staying in or not in this unique community.
"I've prepared a lot for this as my future depended on it. Everything went smoothly in a pleasant manner." Gálosi Patrik P2
"We faced a new challange that we could beat easily. The interview made me realise how important it is to work hard for reaching our goals." Járay Bianka P2
"We felt nostalgic. Working and preparing together as a real team. Summing up the last 7 years we relived our experiences." Kovács Liliána P2
"It was a fantastic experience to see what I have achieved in the last seven years." Gaál Dorottya P2
"We have gained new experiences today and have prepared with our mates together which was really great." Bogdán Dóra P2
"Today we have proved to a "csanyis". I believe our group has earned to be called a super team." Petrovics Vivien P2
"Today was a very exciting yet frightful experience as the interview had high stakes.In the end everything went well and I can remain a member of this fantastic community." Fekete Judit P1
Hopefully everyone passed this test and will remain within the foundation which will inspire them to reach higher evermore. Thank you.
Portfolio Evaluation Nagybajom
At first we were scared or rather excited when we arrived at the Community House on the day of the portfolio assessment (16th May). Actually we were only excited while waiting because it was the most stressful. But when we entered the room, all of our fears disappeared and we had an informal conversation with the commission, of which Csányi Erika was member of. We talked about really important matters, such as our plans for our higher education studies. After our presentation we left the room. Slimuling back, there was no reason to be nervous, I personally found the conversation useful and pleasant. It was good to evaluate our years supported by the Foundation.
Kovács Patrícia, Nagybajom 1
Portfolio Evaluating of the Jászság
The last round of the Portfolio Evaluating competition was organised on the 11th May, which was a personal casting. The applicants brought their medals, certificates and other documents that show the results that they have already achieved during their studies supported by the Foundation. There have never been any competition like this in the life of the Csányi Foundation before so we were waiting for this occasion a bit scared but very hopeful.  There were 5 students from group Jászság 2. and other 13 from group Jászság 3. Besides this, Dr. Radoszáv Miklós represented the Csányi Foundation as the Operations Manager.  Two mentors, Szabóné Lengyel Eszter and Nagy Ildikó were also participating in the occasion with a member of the Children's Parliament of the Foundation and the volunteer of the Jász Community House called Fülöpné Paksi Katalin. According to the evaluation; our students have a very good sense of self-knowledge and self critisism and they are all very grateful for being the member of the Foundation and achieving so much during the past years. They honestly hope that they will be supported by the Foundation in the future as well that they will thank with more and more great results in their studies and community life. We would like to thank the participation for everyone!
Szabóné Lengyel Eszter and Nagy Ildikó, mentors