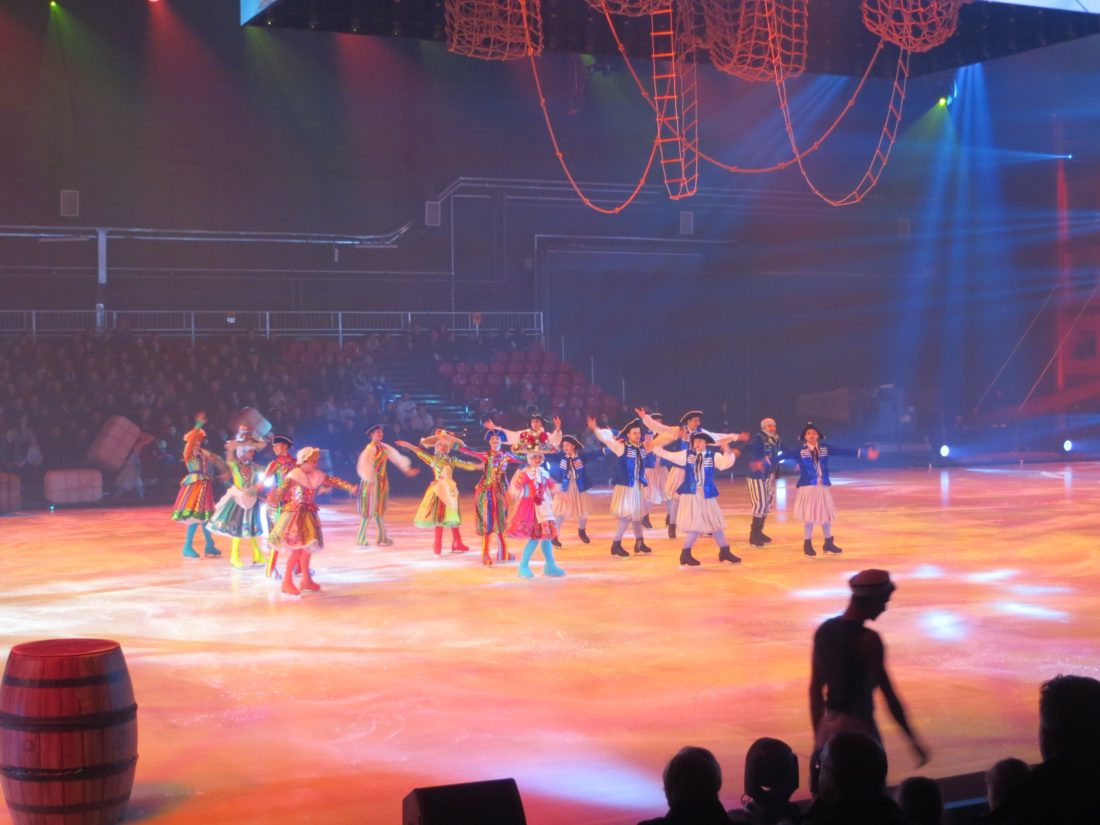 Ice tale
Beautifully ice-skated tale
On the 12th of December, groups from Jászberény, Kaposvár and Szeged had unique experience in the Origo Film Studio in Budapest. We watched the story of Sindbad and Princess Anna on the ice. The ice musical took us from one wonder to another due to the perfect combination of music, costumes and lights. We really liked how the Russian ice-skaters danced and skated on the rink fascinating us, spectators. With leisure but perfect movements on the ice really lifted the thrill of the show.
The story was easy to follow and the perfect visual effects engaged everyone. It was nice to meet the other Csányi students and in the interval we discussed the family day and who what kind of Christmas present would like to have under the tree.
We are pleased and thankful for this opportunity to watch this spectacular show as most of us haven't seen anything like this before. The studio itself with its giant size and the technology there was an experience in itself.
We liked to make photos in such environment and the photographers from Szeged could find many themes to capture on the ice.
It would be nice to see more of this kind of performance and we hope we can learn more about film making in this studio in the future.
Párkányi Boriska, Ihász Dániel group 3 of Kaposvár