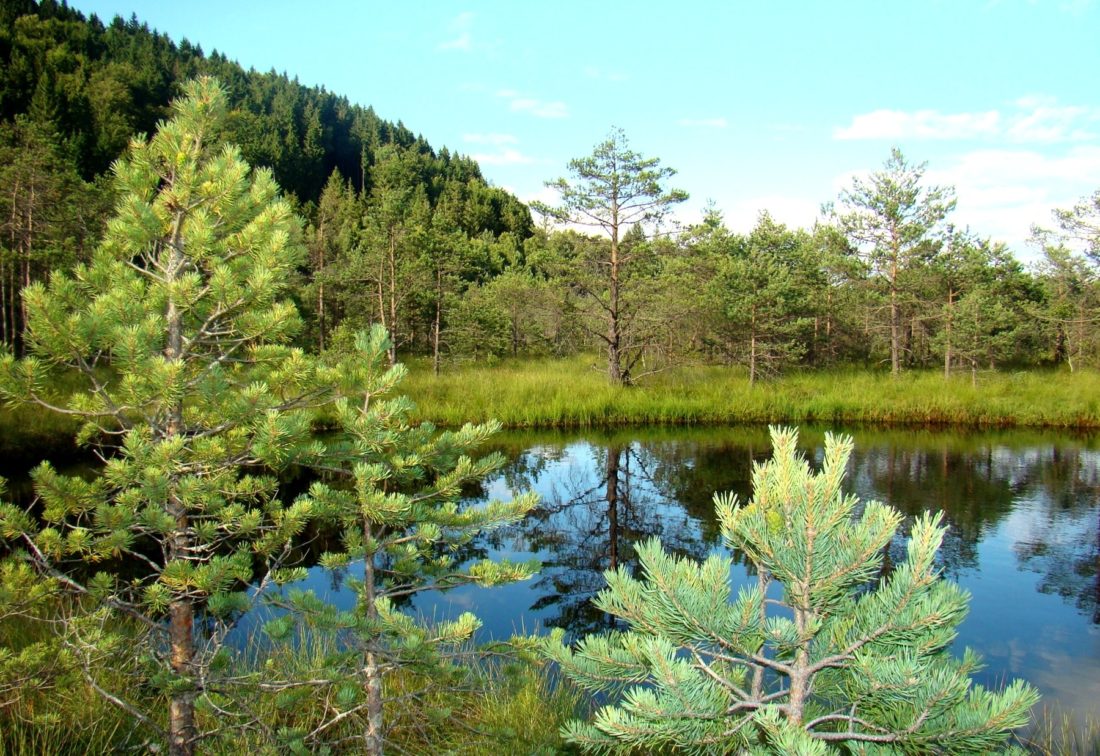 Legal lectures at Pecs
On Friday afternoon we had a really interesting conversation with Dr.Darvas Szilvia, who works as a  judge at the Szigetvár Court.
She deals with juvenile criminal cases especially, so she is an expert on the topic.  We could get exciting facts and information about how police procedures happen, about prisons, trials and other exciting things. The meeting began with brainstorming such as: who is our Prime Minister? Who is the President? What is our Constitution about? It was not easy to give smart answers. After some words in general, we got known with the administration of justice.
Some more interesting topics we discussed:
• What are my rights during interrogation? (What is appropriate to say and what not?)
• Talking of drug use and related penalties.
• Investigating various crimes.
• The prisons and prison life.
I believe that this was very useful for all of us! The afternoon was spent in a relaxed atmosphere. I hope that such interesting lectures will be organised in the future. Gábor Szabó, Pécs 1