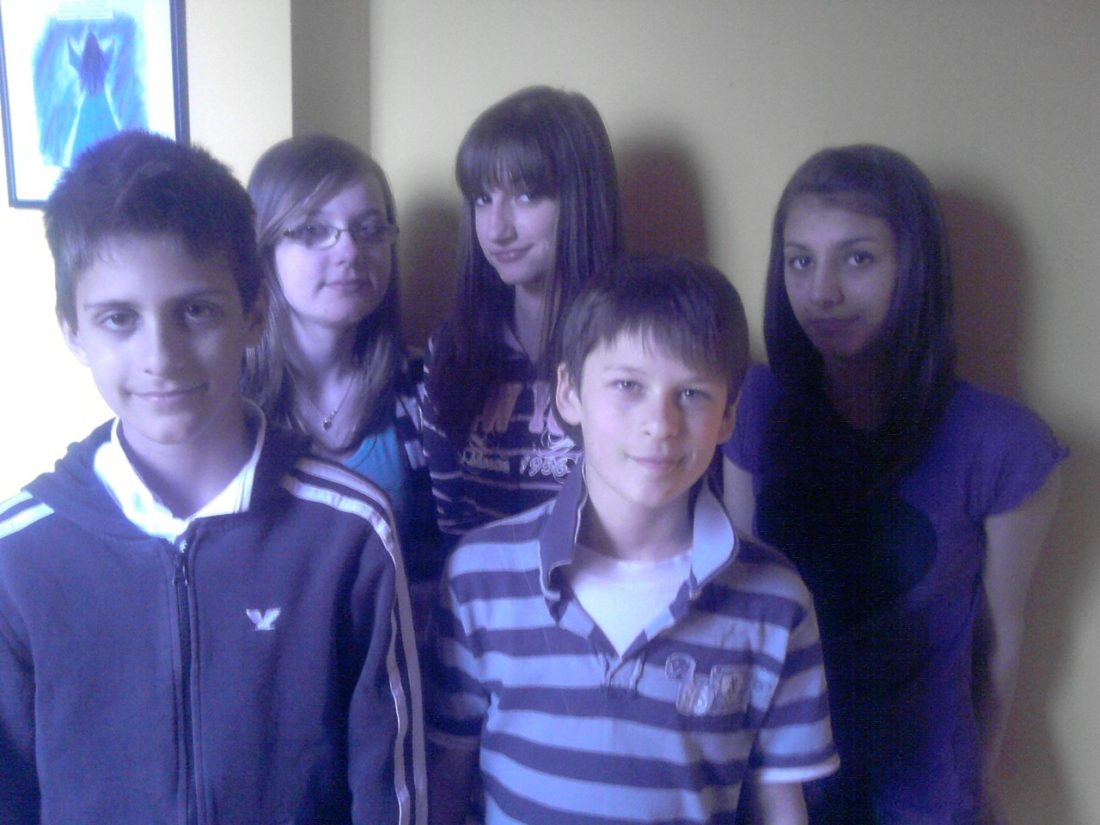 Kazinczy- Nice Hungarian Speech Competition
There were some students from Pécs, who participated in the Kazinczy well-pronunciation competition.
The competition had two age-groups: 5-6 graders and 7-8 graders. Following the long preparation, our students did very well at the competition. Patrik Jávorka, Dániel Kovács, Melinda Orsós, Renáta Tischlér took part in this occassion and Liliána Kovács got 3rd prize.