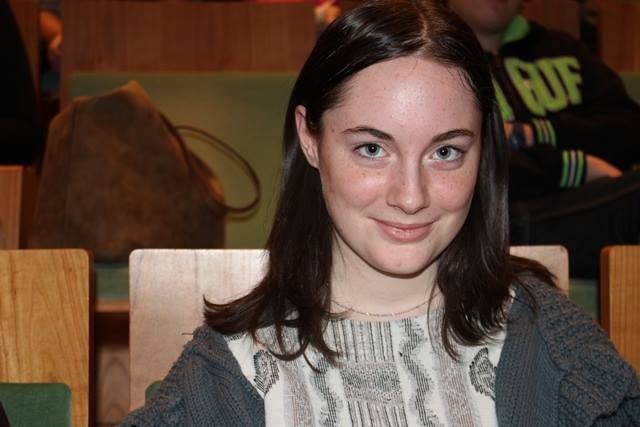 Kazinczy
In my school there is a competition, named after Kazinczy.  At the local competition, I got first prize, so I was really looking forward to the next chapter of it. Today, on the 4th February, the next round was organized.
Lots of applicants were there from the schools of Somogy county. This was a really difficult competition. The jury gave us numbers and so they called us, so they did not know who has which number. One of the texts was an optional text we could choose and the other was an unknown one. I got first prize again so I can represent Somogy county at the national round.
Viktória Tar, Kaposvár 3.