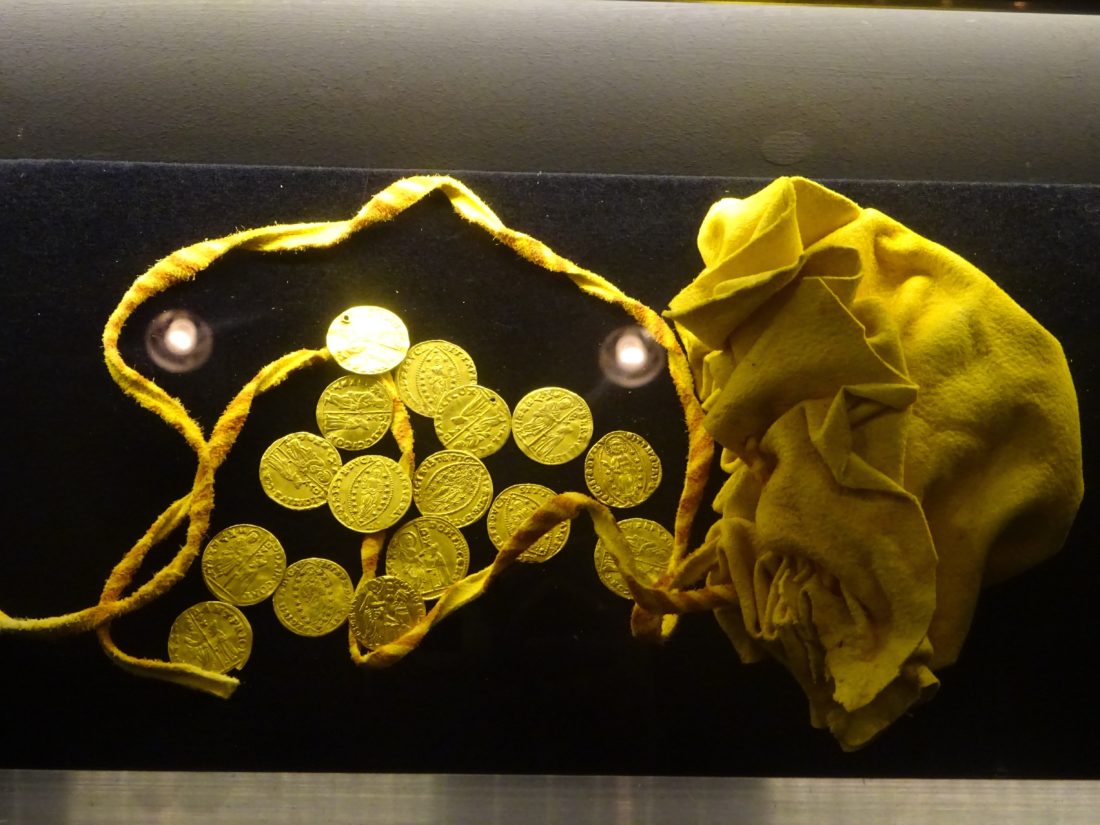 Exhibitions in Szeged
Today (on the 9th February) afternoon we had an opportunity to visit the museum called Móra Ferenc together with Bianca, where we could see some exhibitions.
For first, we saw the gold collection of the museum. A lot of interesting thing were there like old coins, István Tömörkény's golden pen and Lajos Kossuth's tie pin on which his portrait can be seen. Then we went to the exhibition of The little prince where we saw the illustration of the plot and the famous quotes from the book. Later we were at an exhibition which was about the African life and the wildlife. I really liked these, I have learned a lot of new things. At the end of the day we had a meal together.
Kovács Dániel, Szeged 1.