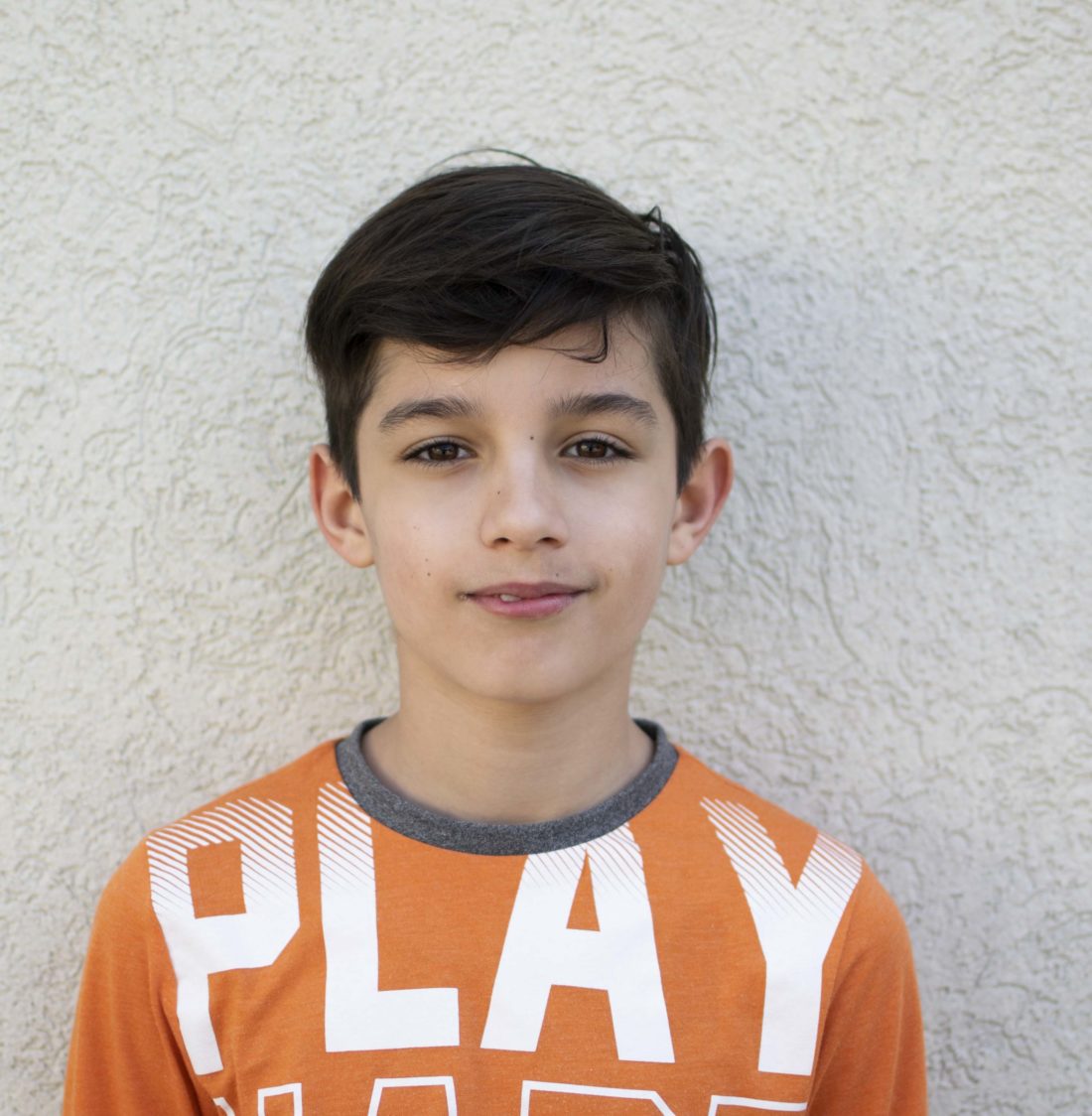 KICKBOX SUCCESSES
The National Kickbox Student Championship was held in Békéscsaba in March. There were 500 participants from several kickbox clubs nationwide in this point earner championship.
I participated in two rulesets, in Cadet 1 age group 37 kg. There were a number of other competitors – I had seven matches out of which I won six.
I won gold medal in kick light ruleset, and silver in light contact ruleset.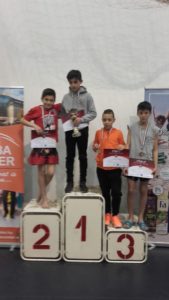 Olivér Sashegyi, Group 2 of Szeged