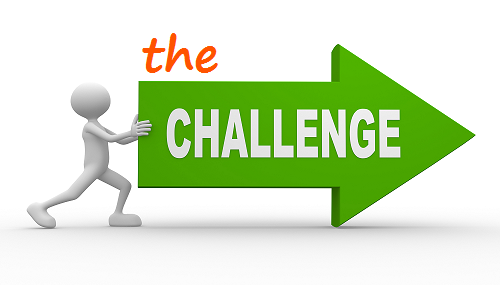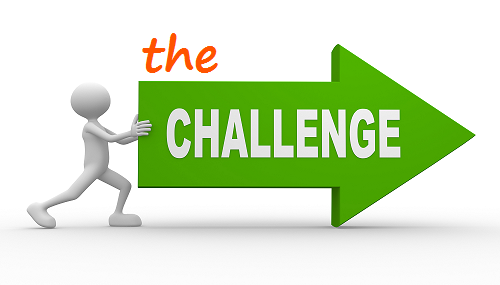 Creative challenge 1.
"Finally, we had a class with our mentor when we tried to get away from the present situation. Instead of the pandemic we talked about ourselves and our tasks in the future. Our mentor challenged us for a game which consists of 12 parts.
The task was the following:
Draw the place, where you stand. Following that turn the paper and draw it again, but now with closed eyes.
The task was very interesting, and we had fun. It was good again to talk our groupmates and mentor. We are waiting for the next challenge." Eszter Sárközi, Dóra Gregor, Kaposvár 2.