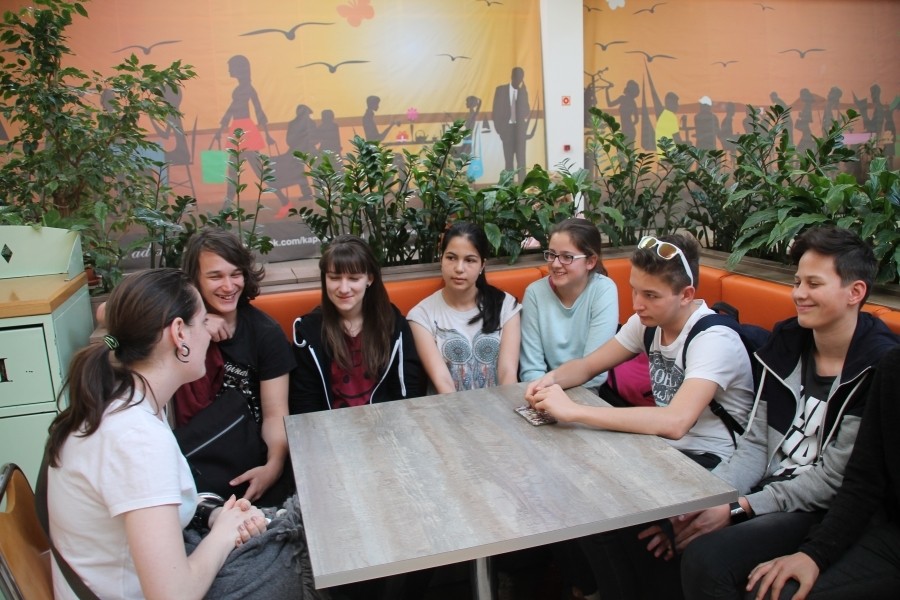 Kincsem, the movie of the year
Today we had a chance to see one of the most expensive Hungarian movie, Kincsem.Before it the group got together for a little conversation. Among other things we shared our thoughts about the Hungarian cinamatic art's current status, which is living its "golden age". We talked about what do we expect from the movie and we also learnt some background information too.
Then we watched it, and it was incredible. Kincsem surpassed our expectations with the unimaginable scenes, special effects and amazing acting. Before the movie we thought all these couldn't be achivable in our country and we were also really sceptical about Hungarian movies.
But the director, Herendi Gábor stayed true his kind of America style as well as the movie contained some futuristic references, that didn't matched the era.
All things considered it was one of the best movie that we could watch this year, and we are sure it will stay in our mind for a long time.