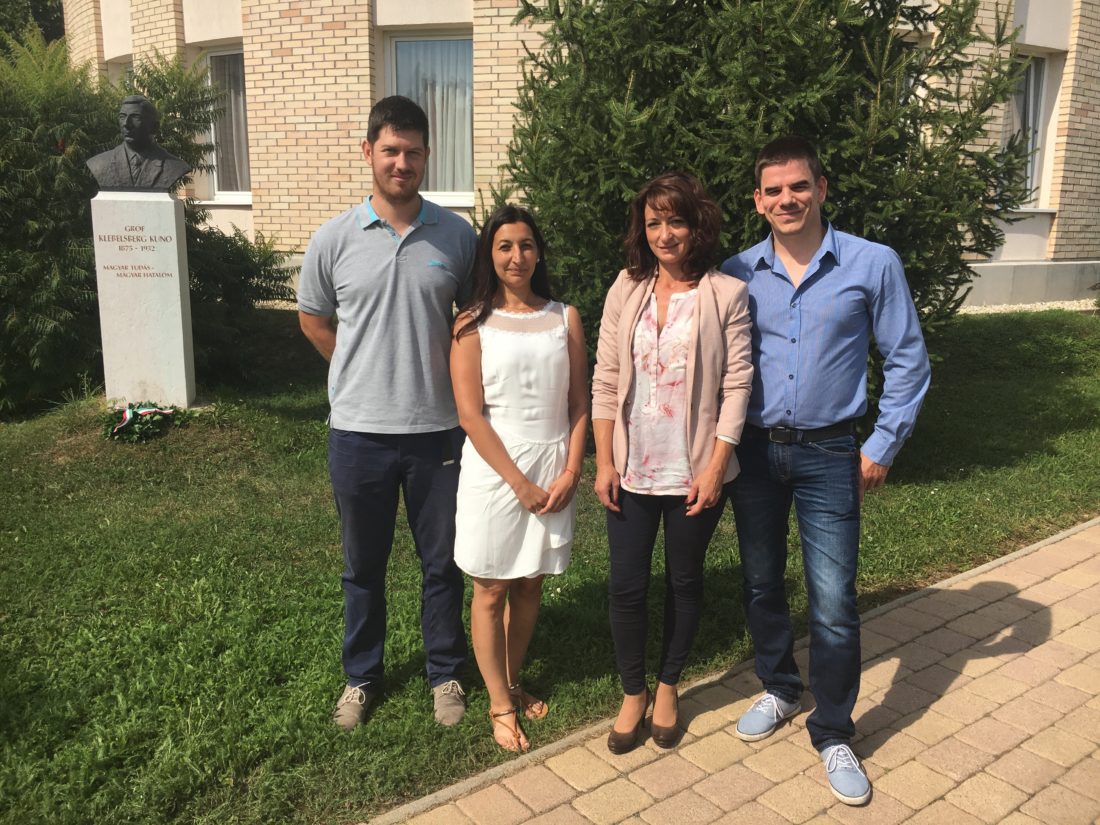 Conference for supporting talented children
On 16th September the Talent Conference was held in the  A Klebelsberg Középiskolai Kollégium in Kaposvár where the Csányi Foundation was represented as well.
The morning was about presentations, we learned about the "Életrevaló program" and many Hungarian institutions and their best practices. There were performances by talented children between the presentations. In the afternoon we took part in the conference of the Somogy County talent centers and learned about the day to day operation of two institutions.
It was a very colorful program thank you.