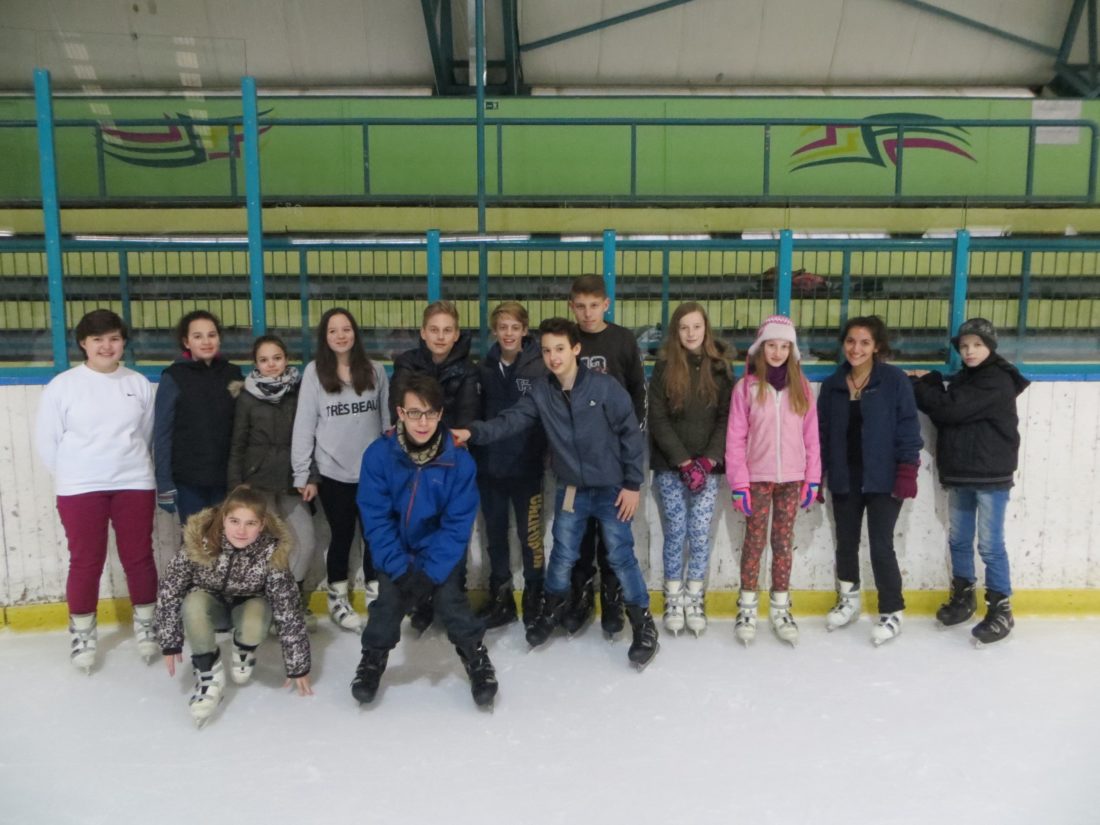 Ice-skating lesson
We took Bianca on ice as well on the 13th of February.
This the last day in Szeged for Bianca AIESEC volunteer from Brazil. The group 3 of Szeged took her ice-skating to have a little feeling of winter sports too. After the developmental lessons we set on from the Community House together to the rink. The two volunteer ice-skate instructors of the group, Lili and Bella helped Bianca hand in hand on the ice and more and more kids joined to them. In the middle of the rink, the brave ones played ice-skating tag while the bravest ones skated around and around mesmerised by the speed.
But unfortunately, all good things have to come to an end and after more than one hour of skating Bianca had to say good-bye to each members of the group and the Community House. We hope she takes good memories and our good reputation to the other side of the Atlantic Ocean.
Martincsek Zoltán, mentor