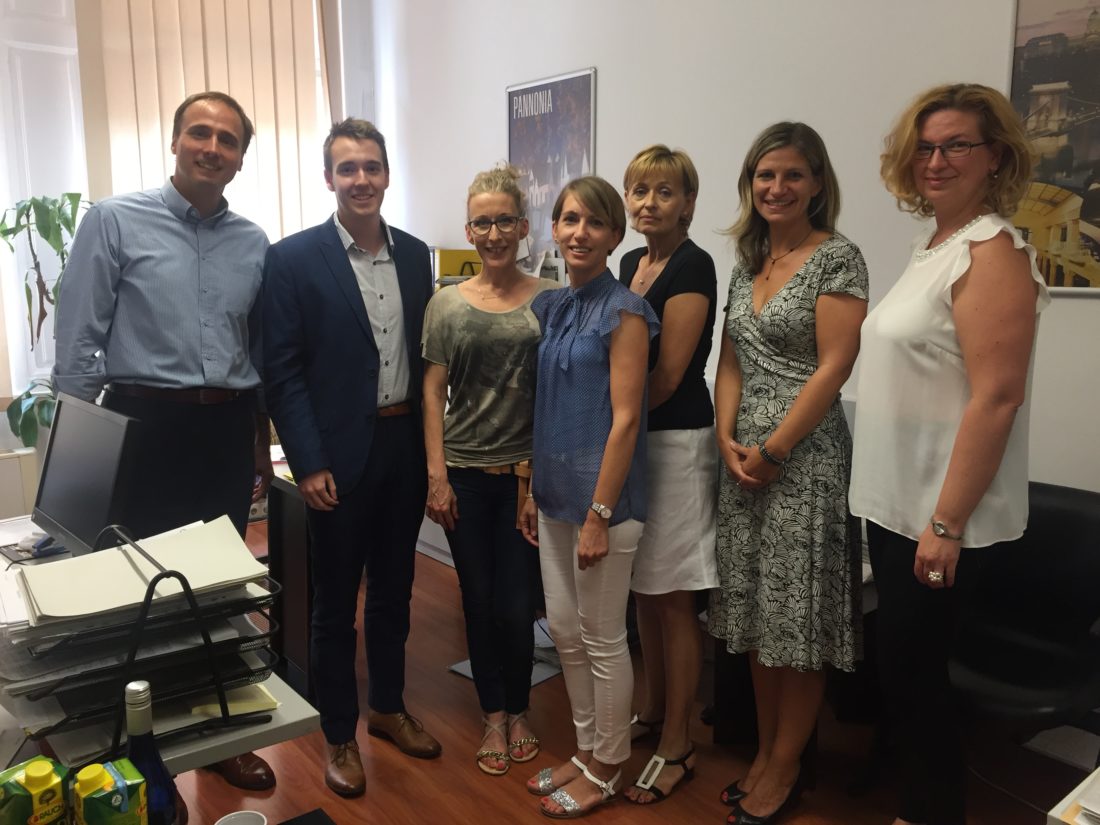 Thank you
In the last few weeks, I had the chance to spend my practice at one of Hungary's leading travel office, at OTP Travel.
As a dweller of Pécs, it was quite hard to fit in the capital's life but fortunately I had a lot of nice colleagues at my work place and also my friends at K9 Residence. I spent my practice at Entry and Internal branch next to dr. Dorottya Gyenizse. In our little office we also had Balázs Bakó around. I worked with them and tried to help them in their everyday work. I really liked the creative work I got, when they let me to work on my own and I felt that I am a real member of that team. During my six weeks I got to know a lot of tasks among these fields:  I made some Hungarian, English and German tenders for partner-offices; I made some materials for introducing our country and I also updated some materials by some company-controlling softwares. It was a huge experience for me that I could learn from the elite of this area and also to see how a travel office works. I would like to thank all the colleagues at OTP Travel, especially Judit Molnár, executive director of the company and I would also like to thank the Csányi Foundation for giving me such a great opportunity for my practice. I am sure that I will start my third year at the university with a huge effort. I hope that we will have the possibility to work together, again.
Gábor Szabó, Pécs 1.