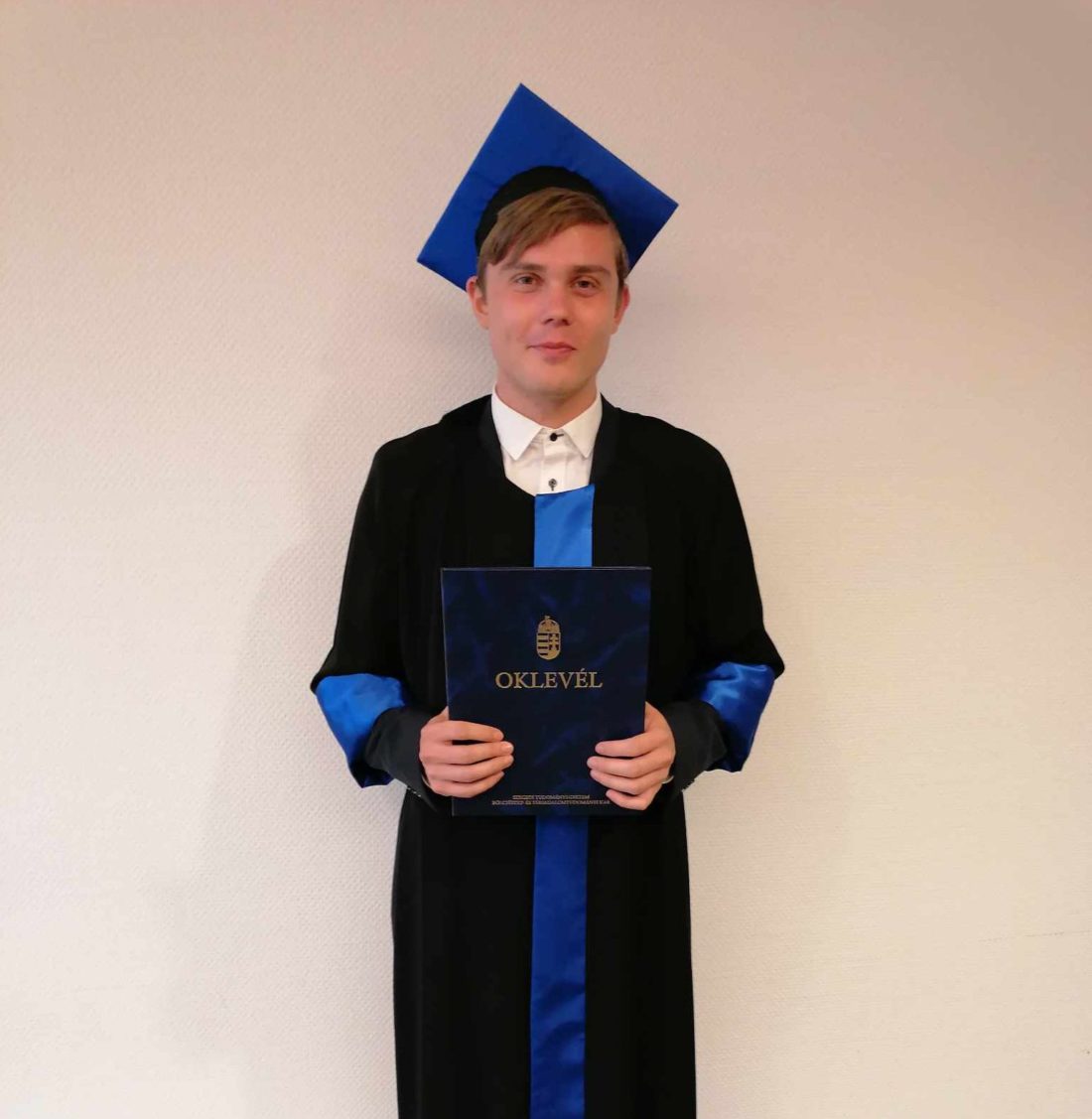 Acknowledgements
On 9 July 2023, after my previous BA studies in Spanish, I received my second degree in Translation and Interpreting MA with Spanish-English language combination at the Faculty of Arts of the University of Szeged.
It was a special pleasure to share the happiness with my family after the previous extraordinary graduation ceremony, where they couldn't participate as result of the covid restrictions.
I owe a huge debt of gratitude to the Csányi Foundation, especially to Erika Csányi and Sándor Csányi, whose support made it possible for me to come this far, starting from my 5th year at the primary school.
With grateful thanks:
Zsolt Vugernicsek, Szeged Group 1