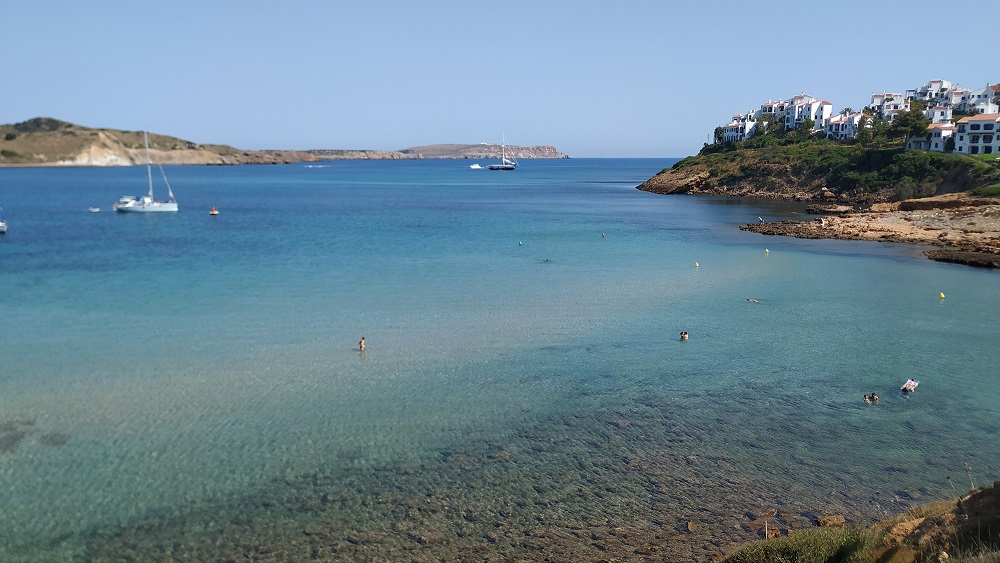 Thank you Csányi Foundation
It has been more than 1 month I'm here in Menorca. Obviously it was one of the best decision in my life. I work as a receptionist trainee in a 4 stars hotel. I love my job, my bosses and the director of the hotel are so much kind with me, my colleges help me a lot and the personal of the hotel is like a big family. It's a big honour for me that my bosses believe me and I can do the same job as a normal worker. By the way I can practise the communication in English, Spanish and also I strated to learn the basics in Italian that I can also use. I spend my days in an amazing island and I can't familiarize with the view. As far as my free days I never spend it alone, because there is always somebody who I can be with.
I'm really grateful for the Foundation, that they always believed me and let me to make my dreams come true. I can't say enough thank you.