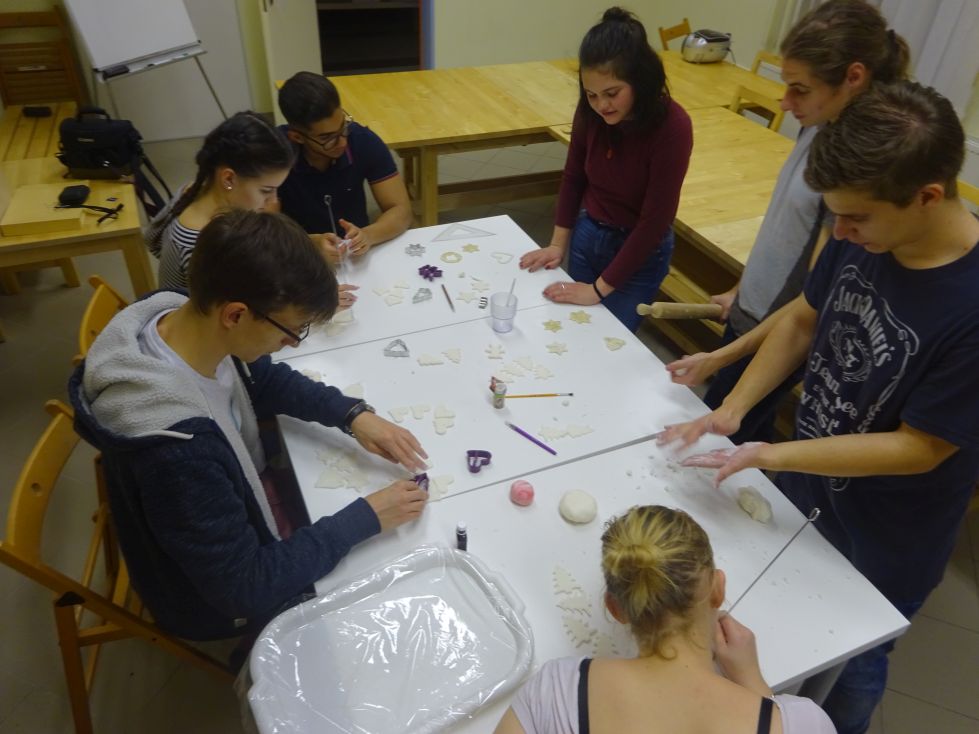 Creative afternoon
This afternoon become a tradition for us. It was the 8th time we made some decorations.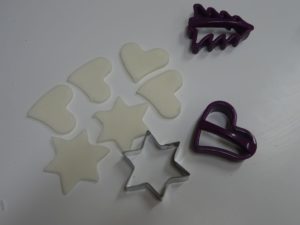 This year we made Christhmas decorotaions with baking soda and starch. They're really easy to make.
While the others prepared the ingrediments Dani and me were collecting the leaves in the garden.
We offer our completed ornaments to the Bonafarm's charity market.
Gergő Feil, Group Szeged 1