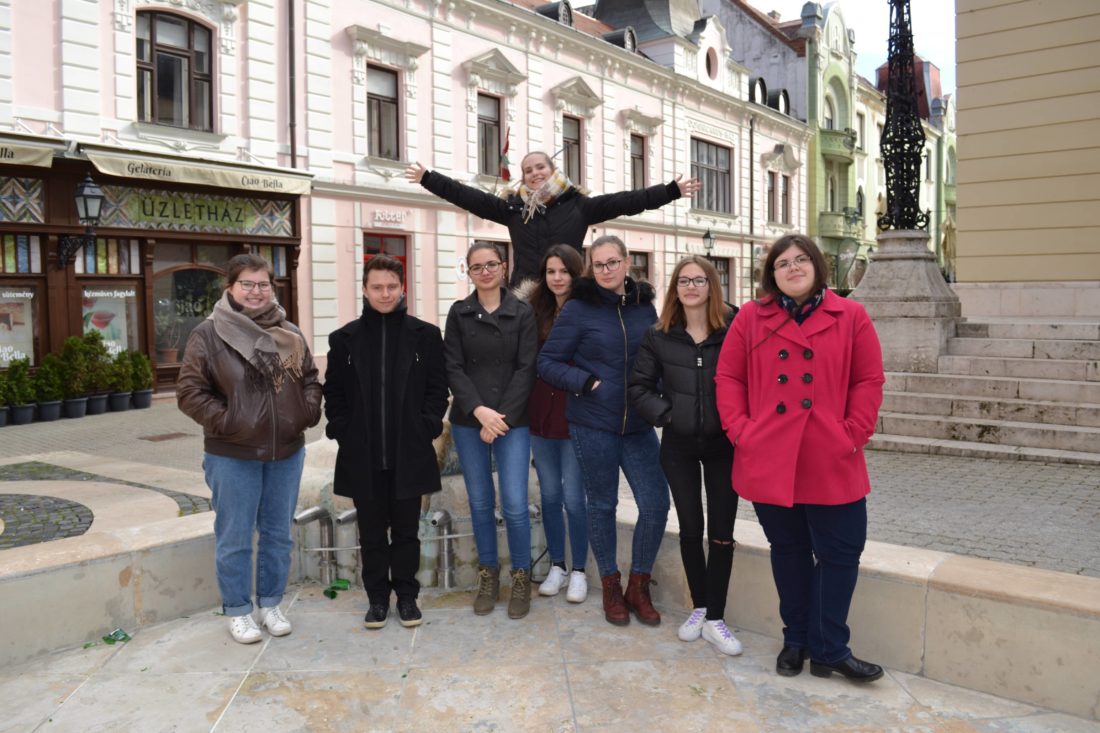 Creative writing section
The pre-selection of 4th art camp creative writing section was on the 22th of February in Pécs. The intensive work means a new challenge and satisfaction for all of us.
As we saw it…
"We were enthusiastic all day, and everybody wanted to show their talent." Márton Gelencsér, Nagybajom 3.
"The fun part was followed by serious work. Linda Czulák, Pécs 3.