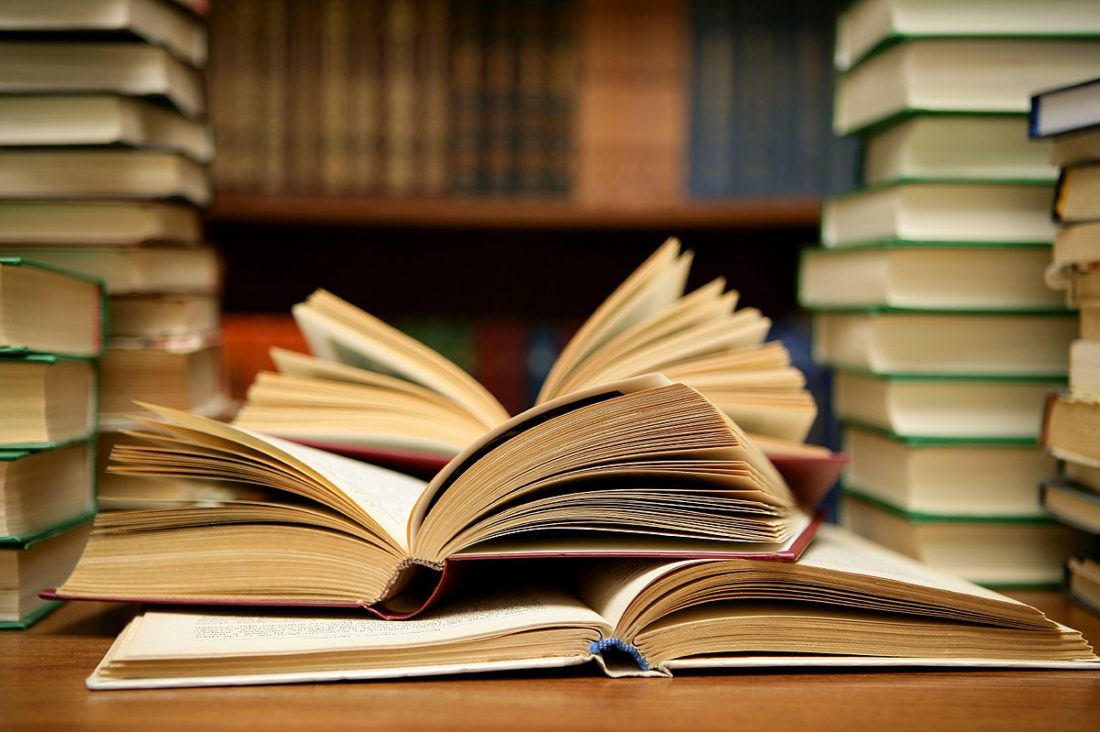 Creative challenge – accomplished!
When we announced the second task of the Kaposvár Challenge Series two weeks ago, I didn't think I would get so many works in addition to a lot of school, foundation and other activities. I was surprised because not only children, but also parents, aunts, volunteers took the pen in their hands, or they took the laptop in front of them and sent me a more beautiful poem, a prose work. It is a special pleasure that our challenge is already spreading, as this time there were applications from the Nagybajom Community House, we thank them and at the same time we encourage everyone to join our challenges, another one will arrive soon, watch our website!
Did you remember what the task was? I picked up one of my favorite books and randomly opened it, then pushed ten words with my eyes closed. They were: late, artist, twenty-five, smile, running, woman, freedom, Spain, heart, rejoicing. Using the words provided, a story or poem had to be written using each of the words.Well, let's see the creations!