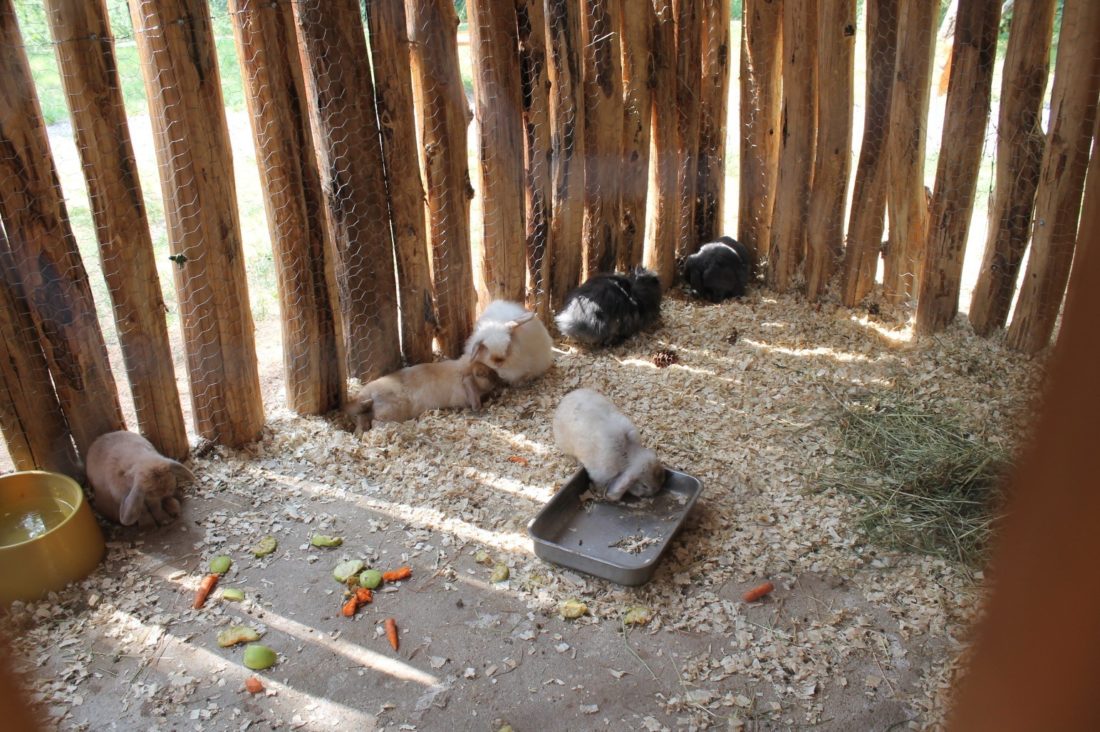 Language project day
On 3rd June the language classes came to an end for this year with the now traditional language project day in Pécs.
After the group photo the children were assigned into groups and had to complete tasksheets while exploring and learning about the animals at the zoo.
On 3rd of June I volunteered to take part in the project day organized for the youngest members of the foundation in Pécs. The event took place in the zoo. My tasks were coordinating the kids, taking pictures and correcting the task sheets. The programme was not only entertaining, but even educational. From my point of view, the children really enjoyed it.
Máté Orbán Pécs 2.