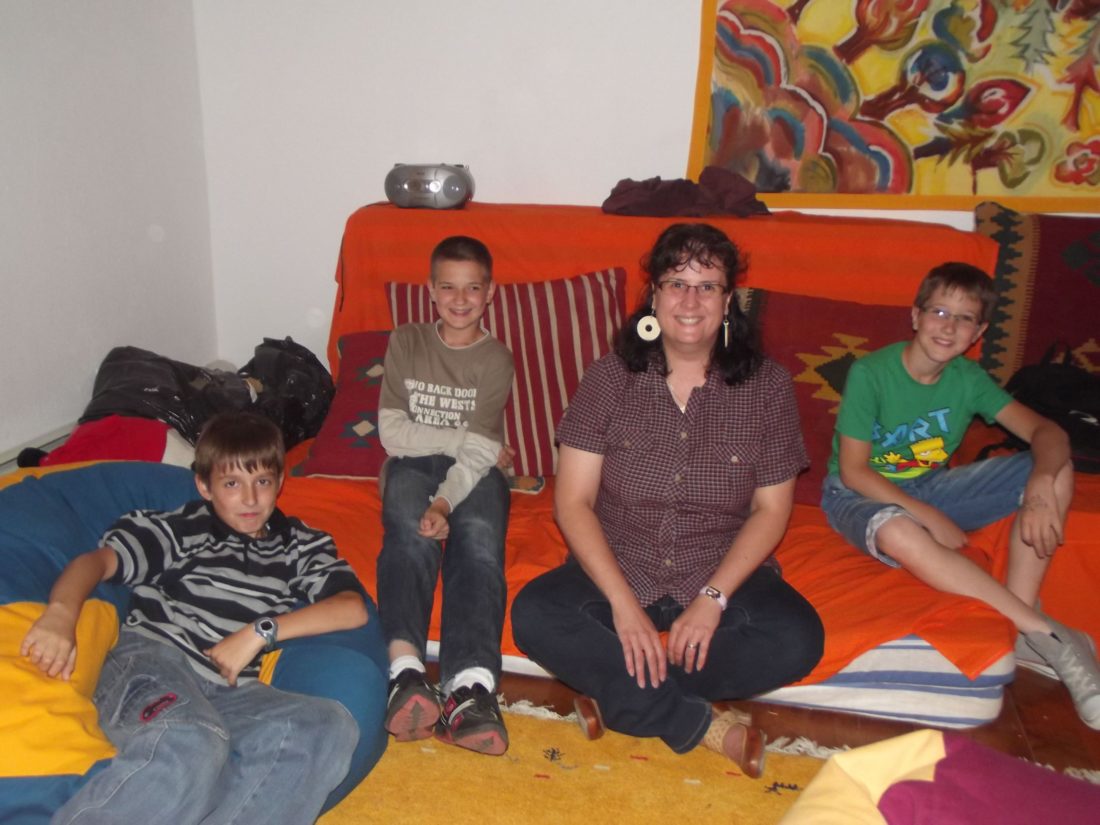 "Let's talk girls and boys"
On 23rd May an interactive lesson was held about how to express our feelings and
how to communicate with boys and girls.
The young ones enjoyed talking about it and Tünde Bogya, specialist, hardly could keep up
with the amount of questions asked by the kids. Tünde was actually bombed by the questions. The children were interested and cooperative. The afternoon passed very quickly so Tünde Bogya was asked to continue this talk as soon as possible. Her promise was given so we are looking forward to the next lesson.