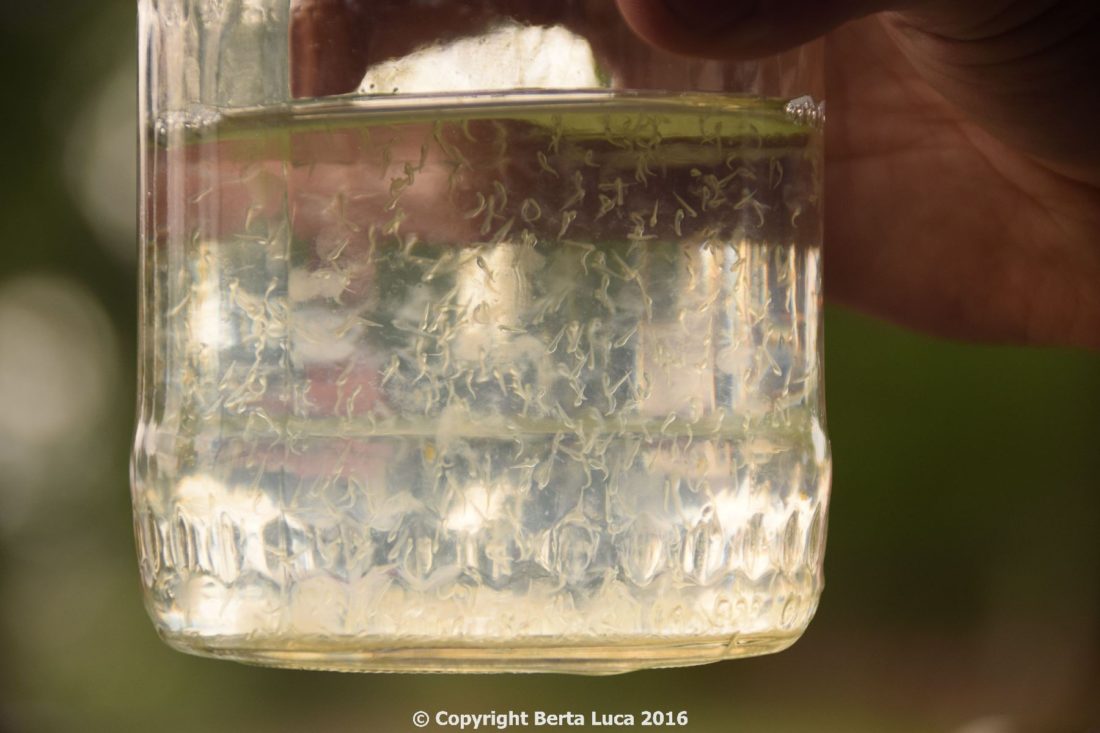 Butterflies, seeds, flowers
On the 3rd of June photographers of group 2 of Szeged gathered in the Community House of Szeged. We moved on to the botanic garden of the University of Szeged, where we could taste the wildlife of tropical butterflies with the leadership of uncle Laci.
As we entered the greenhouse we could feel the warm vasporous weather of the rainforests in the air. This ensures correct living space for butterflies. The different coloured and looked butterflies gives excellent photo topics. We could take many photos of the plenty of colourful butterflies during the two-hour long photography trip.
On next day's morning, in Saturday we set off in good mood to the Ördöngös fish poes next to Derekegyháza, in the neighborhood can be found the fish hatchery of Aranykárász Bbt our final destination. Dankó István, manager and pisciculturist of Aranykárász Bbt had already been waiting for us front of the hatchery. After a short introdution he made an exciting presentation about the artifical fish propagation. He led us to the factory afterward, here he show everything. The hatchery was a fantastic, custom system where we could see amur mothers. Next we could examine the technics of seed hatching and the first days of hatched fish.
After visiting the factory and taking a plenty of interesting photos as for us we had a common snack next to the fish poes. After saying goodbye we returned to the Community House of Szeged. Unfortunatelly we couldn't continue our photographer trip due to the rainny weather, instead of we picked photos for the actual photo competitions.
As the afternoon's showers had ended on our way to home we stopped at the board of Kiskundorozsma for a few photos.
Thanks to our volunteer, Balogh Lajos and to Dankó István for the professional leading in the botanic garden and fish farm at Aranykárász Bt.
Turuczki Szabolcs
Group 2 of Szeged