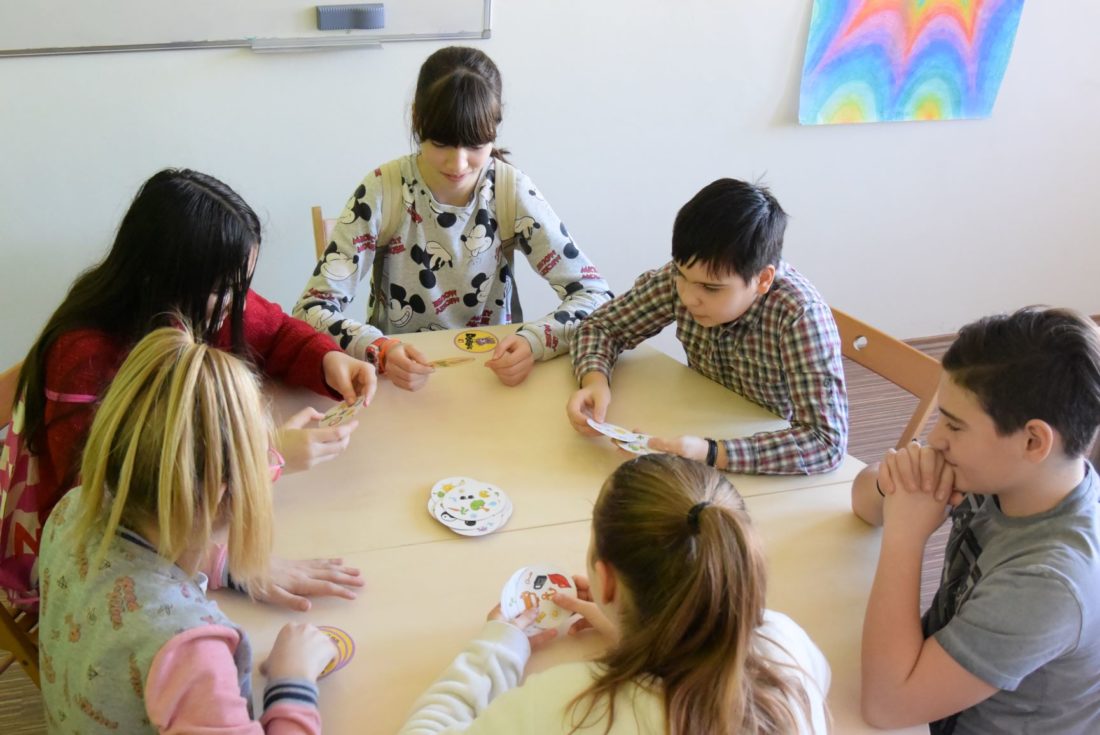 Exciting morning in Kaposvár
A loud laugh broke the silence of the Kaposvár Community House on Saturday morning. Ádám Balogh had a logic lesson, Ildikó Árok-Vörös helped the kids try out exciting board games and the FIFA qualifiers.
There was a great atmosphere throughout the building, the kids were really immersed in board games and many were so immersed in the games that they didn't realize how much time had passed.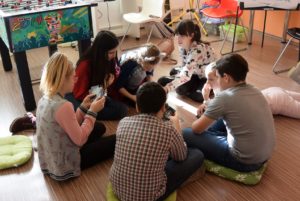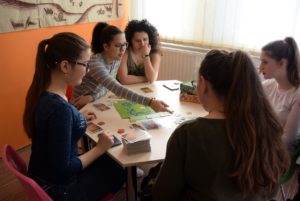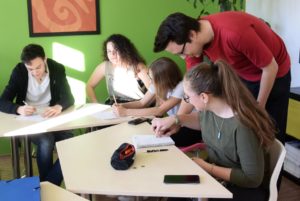 "We played a unique poker and we really liked it and laughed a lot during the morning. We had great battles with each other, but some of the mentors also joined us. "Petra Varga, Sarolta Kovács-Nagy Kaposvár Group 4
The FIFA qualifiers also had exciting moments, and after a tough fight Attila Kiss and Balázs Petes reached the final game, which Balázs Petes won.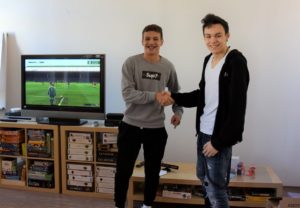 "I used to play FIFA at home and was really excited to be able to try it out here now. The competition was very exciting, it was good to play with the others. "Balázs Petes, Kaposvár, Group 1
Adam Balogh's logic lesson once again fascinated the children and posed a serious challenge as it was often very difficult to figure out how to solve strange tasks.
"The tasks were very good, I could solve them all with a little help. The morning was great. "Enikő Sármány Kaposvár Group 4