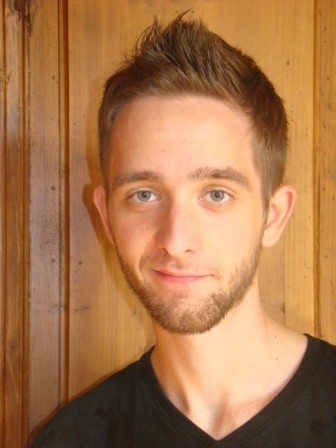 Dear Founder and Advisory Board
During the last Walk of Life Day I had an idea, which I think is worth to share with the Founder and the Advisory Board of the Foundation.
I have been supported by the Foundation for seven years. I became member of a community seven years ago, a community that we call ' the Csányi students'. During these seven years I was enriched by such experiences and social relationships that I could not have got in any other ways. Lifelong friendships and relationships were born.
As I saw my friends and myself at the weekend, as we spent a few hours together an idea conceived in me. This community that we formed together throughout the years is rather a big family with natural conflicts but always with happy endings.
Social disadvantages can be interpreted in many different ways. Most people think it is about financial difficulties but in my interpretation the greatest disadvantage in life is the lack of someone besides you who you can share your thoughts and feelings with. It might be true that our families are not in a well-balanced financial situation but thanks to the Foundation we get something that cannot be bought on money. A social network in which everyone is kind to everyone, you can make friends, talk to others even if you have never met that person before. We, the Csányi students, do not care about possessions of others, but the attitude of others.
I would like to thank you this lifelong gift and ask the Founder and the Advisory Board to carry on with helping students to establish social relationship because humans are social creatures.
Best regards,
Major Márk – Jászság 1