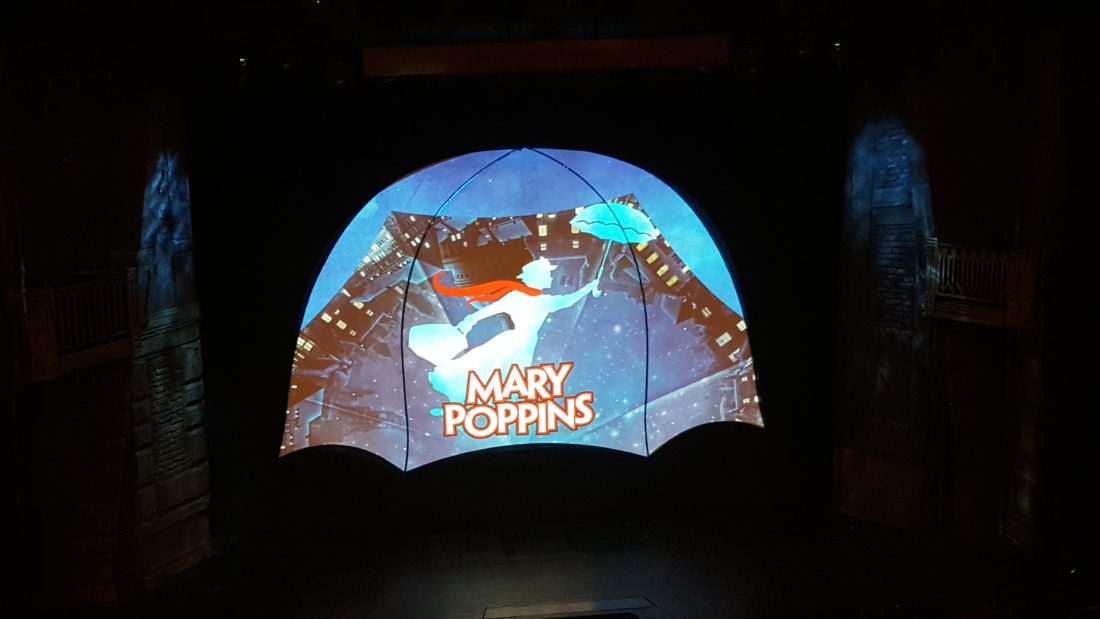 Mary Poppins
We were looking forward a lot to the day (18 December) when two of our groups , Mohács 1 and 2 left for Budapest to the Madách theather.
The two groups successfully performed on the "Életút" day, at the singing competition, and we received tickets from the Foundation to this show. I love this musical a lot, so I was truly looking forward to it. The performance was fantastic and I believe I can say it in everybody's name, that we had a great time,  We thank the Foundation for this excellent day.
Szép Hanna, Mohács 1.