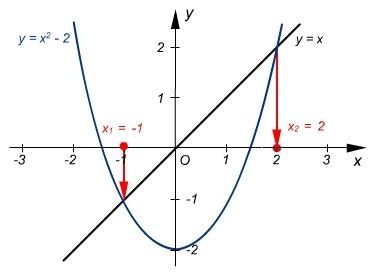 Competition in the Vedres
There was a contest at our school.
Every year our school organises a Math-contest. I know it sounds stragne but it is very popular among us. I am more than proud of my result as I became the 3rd best among the students. It makes me happy as my peers who also participated are excellent at Maths … but this time I achieve a really good performance and with it I won the 3rd place.
Gergő Feil, Szeged 1.