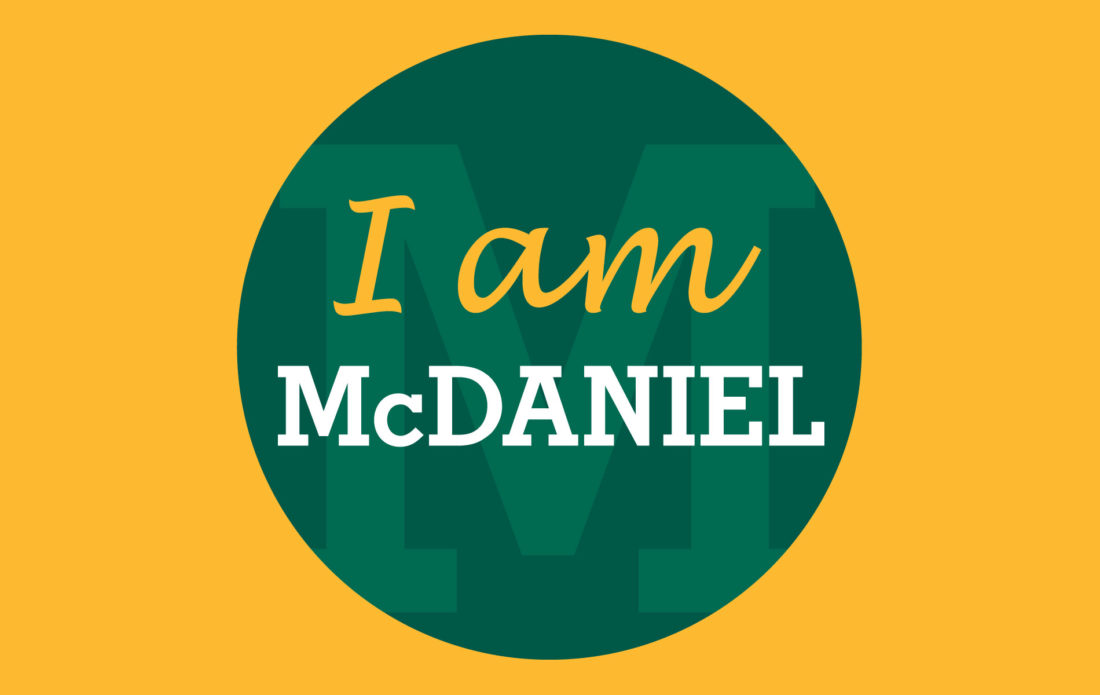 McDaniel College Budapest
The Csányi Foundation had the pleasure to participate on an event on 26th April. The welcome speech by the Dean Mr Frenyó László were followed by other honourable guests Dr Julia Jasken Provost of Mc Daniel College, Dr Horváth Attila, Chairman of the Board of the Budapest Campus of McDaniel College and David B. Cornstein the US Ambassador to Hungary.
The exclusive location offered the chance to enjoy the special occasion. The Csányi Foundation highly appreciates the partnership with the Campus and hereby wishes further success!