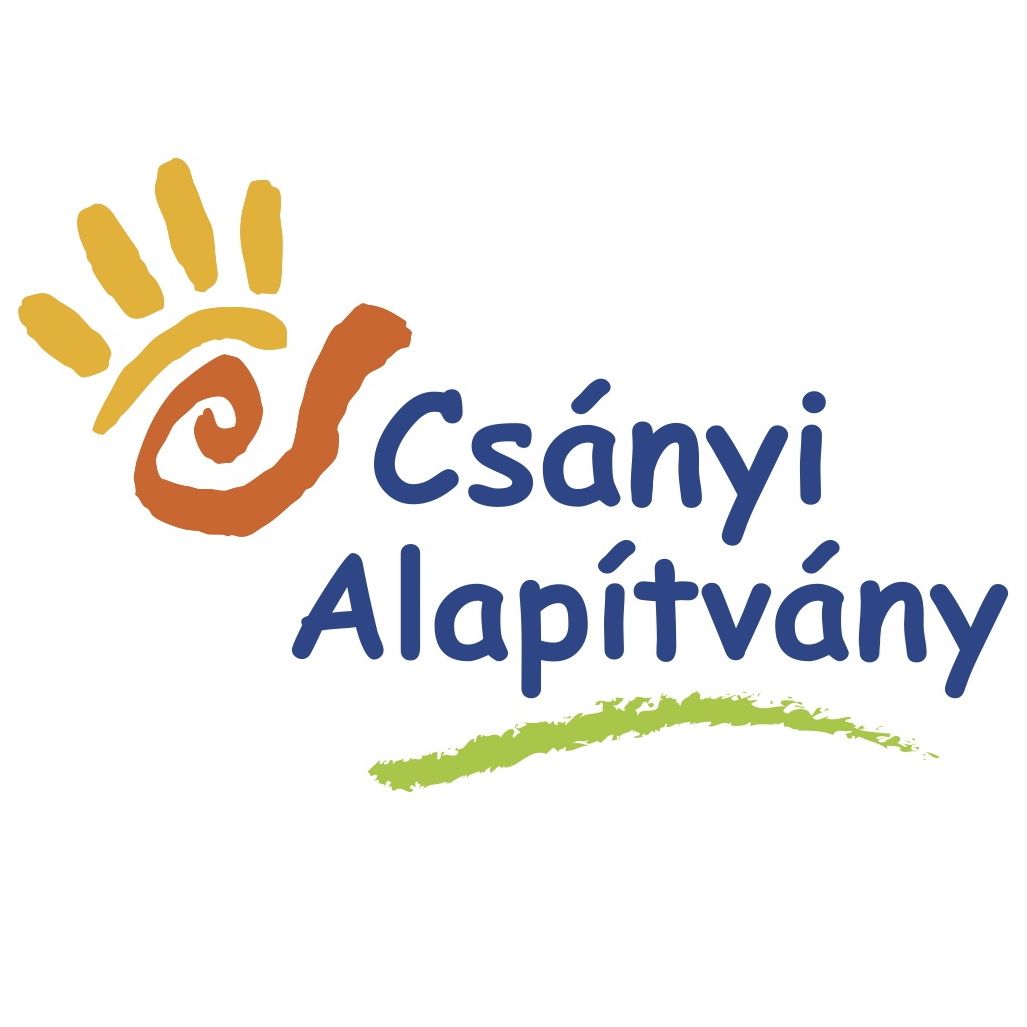 It has begun
The Foundation invites applicants for the Foundation's Educational Programme. Altogether 67 applications arrived to 1st March. Good luck to all of you!
The Selection Process will take place:
on 9., 10., March in Jászberény
on 15., 16., March in Szeged
Each applicant will receive an invitation. On the given day the children will complete a general Maths and an age-specific test, and they will participate on a drama activity. Then the reading committee will listen to the presentations of the children in which they introduce their portfolios.