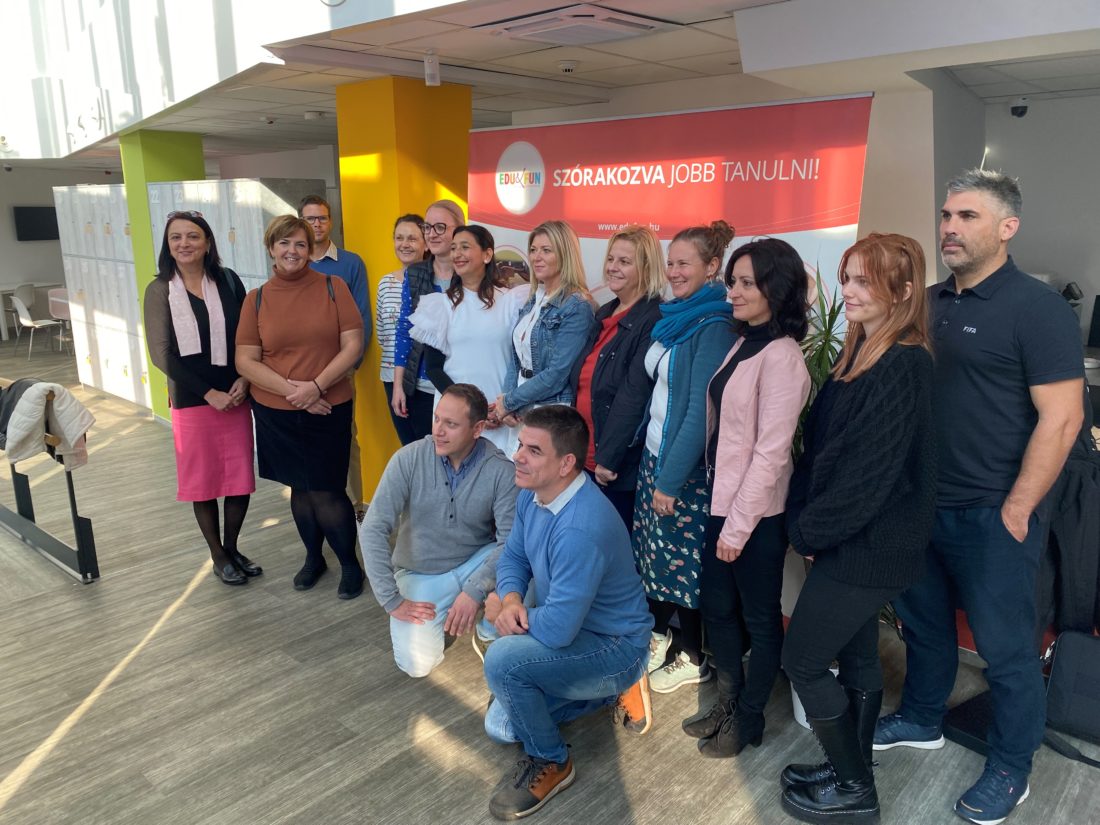 What's in the box? We visited Maker's Red Box
What's in the box?
Motivation.
On 15 October, a delegation of mentors from the Csányi Foundation's Community Houses visited the futuristic community creation workshop Maker's Red Box, where they were introduced to an innovative learning methodology based on the themes of Global Warning and City of the Future in a workshop.
The framework stories of Maker's Red Box are multifaceted and go beyond the school curriculum. They also aim to develop skills (soft skills) that can be applied beyond the school-leaving exam: collaboration, decision-making, research, critical thinking, digital competences – talents and skills that dominate the labour market.
During the workshop, we gained insights into tasks that develop these areas – programming microbits, building urban leadership, researching fake news; and the tasks engaged not only school minds, but also those of adults.
Thanks for the opportunity!
For more pictures visit our Gallery.