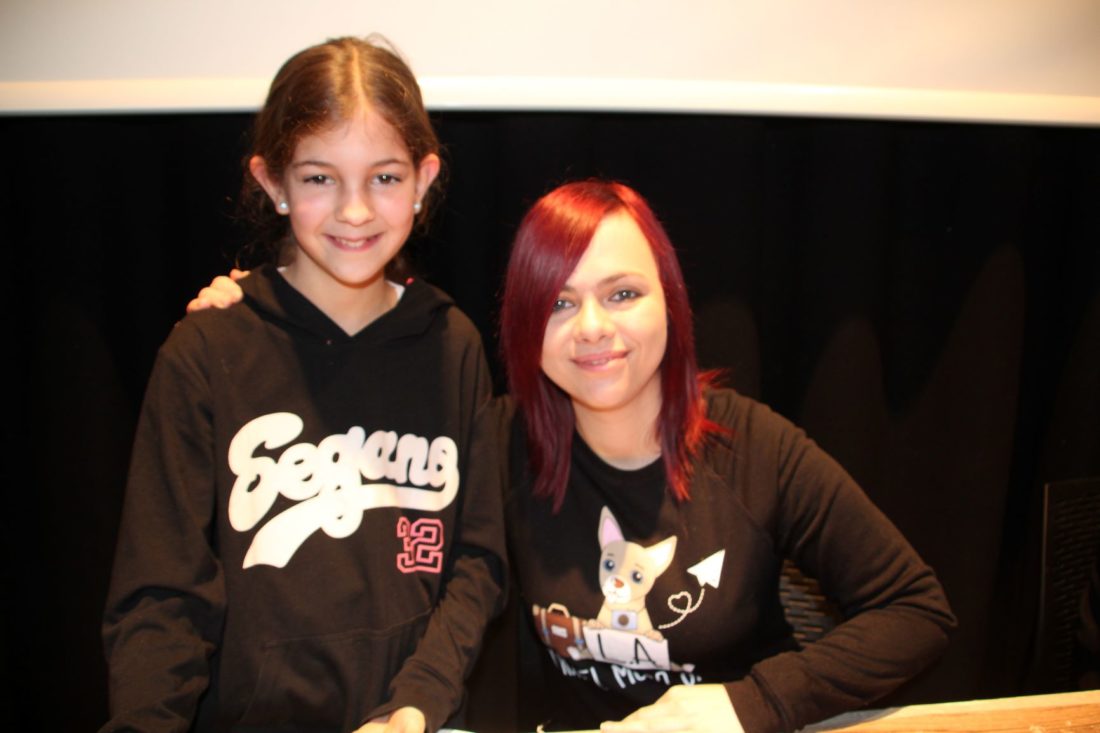 MineCinema in Jászberény
The MineCinema event was organised in Jászberény on the 23th of February by Dániel Farkas, where the kids could meet with our country's most famous youtubers. Dániel Farkas gave us 30 tickets for this event, so kids could take part in the programs with their family members. We were beyond thankful for this opportunity, because the Minecraft video game is one of the children's favourite game. We spent together a great Sunday morning. We thank this offer and to think about us for Dániel. H. Balla Andrea, mentor, Jászság 4.
"We took part in a Minecraft event on Sunday morning in Jászberény, where we could see an exciting movie about a Minecraft adventure. After the movie we could sign the posters and take some photos with the youtubers. It was a wonderful morning again, because I could see my favourite youtuber, Zsdav. Dávid Ignácz, Jászság 4.