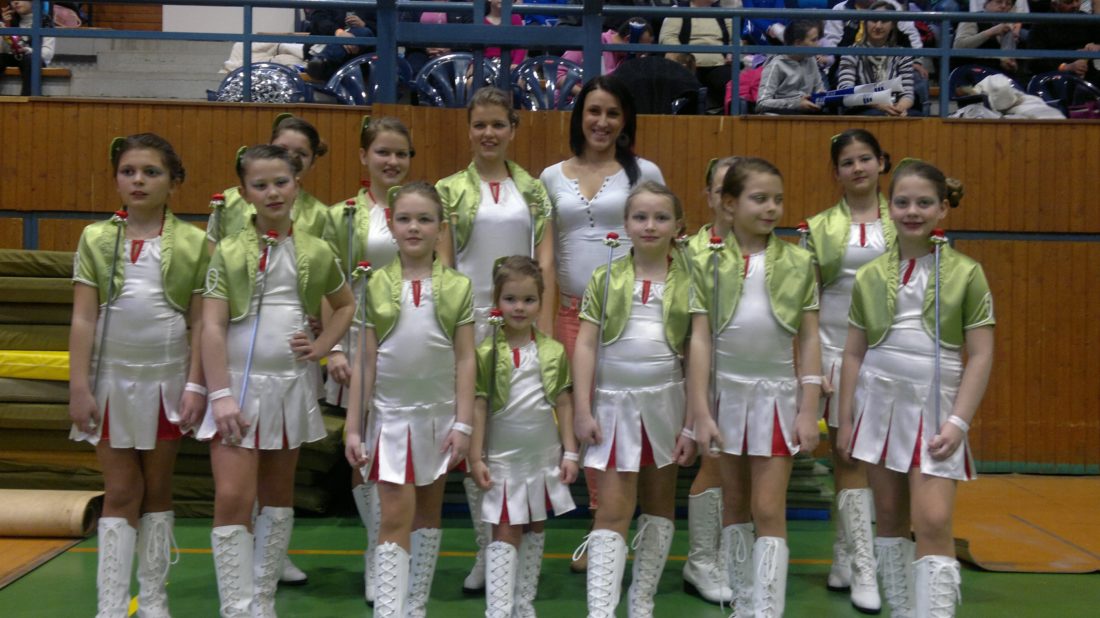 Modern Dance Cup
I haven't imagined that I will win once so many medals during one competition!
As last year, this year we also participated in the Modern Dance Cup series in Szolnok. We were practicing for this competition for a long time as we entered for not in one but in 3 categories. Moreover, not just in the category of modern dances but in the category of majorette. And my dance teacher enrolled me for Miss Majorette title. We had great results at the competition. In the formation of majorette we won golden, in dance category we got silver medal and in hip-hop category we came fourth. This year I couldn't achieve it but next year my aim is to get golden medal in Miss Majorette category. But I am very proud of my second prize as my teacher enrolled me in advanced category and I am beginner. All in all, this year I have had a golden, two silver medals and a certificate so far.
Tóth Zsófia Jászság 3.