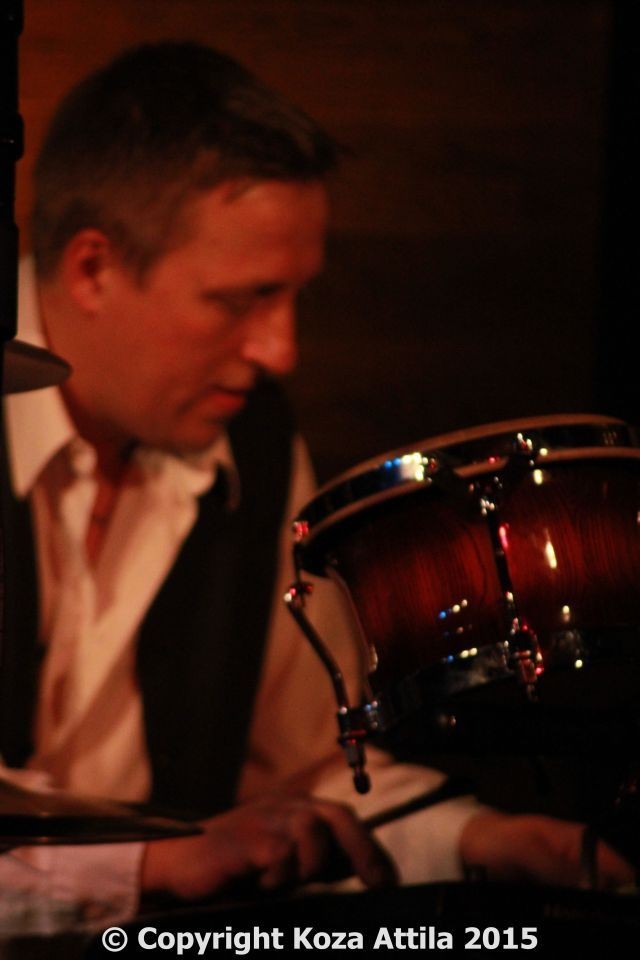 Kornél Mogyoró's drum night
In the organization of SzegeDrums, famous Hungarian percussion instrument players perform in the Community House in Szeged every two months.
On 9th December Kornél Mogyoró performed. My mentor, two of my group mates and I took part in this occassion. For me it was very interesting because Kornél showed us a lot of percussion instruments.
Martin Moczó, Szeged 2