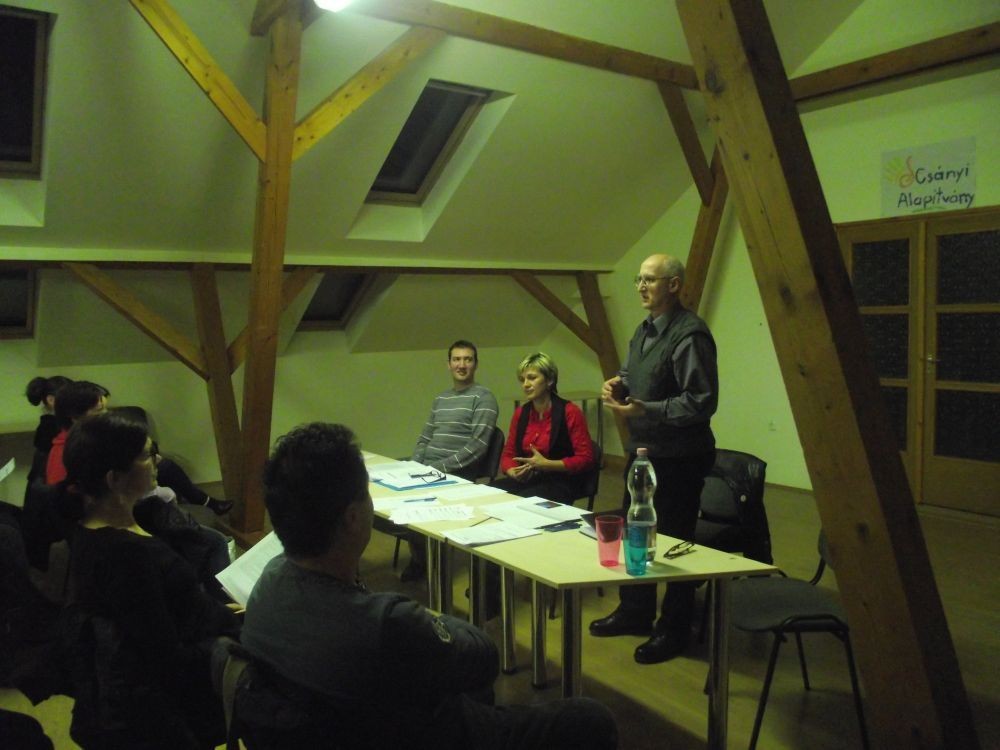 Parent-mentor meeting in Mohács
Today, on the 26th of January, both groups in Mohács held their parent-mentor meeting together.
The work of the first semester was evaluated, emphasising the children's achievments in their studies. The children whose grades are above 4.5 will receive a stipend from March on. The operating director dr. Radoszláv Miklós was also present at the meeting informed the parents about ongoing issues and announced that the new community center received its building permit. According to the plans the children may start the new school year from September there.