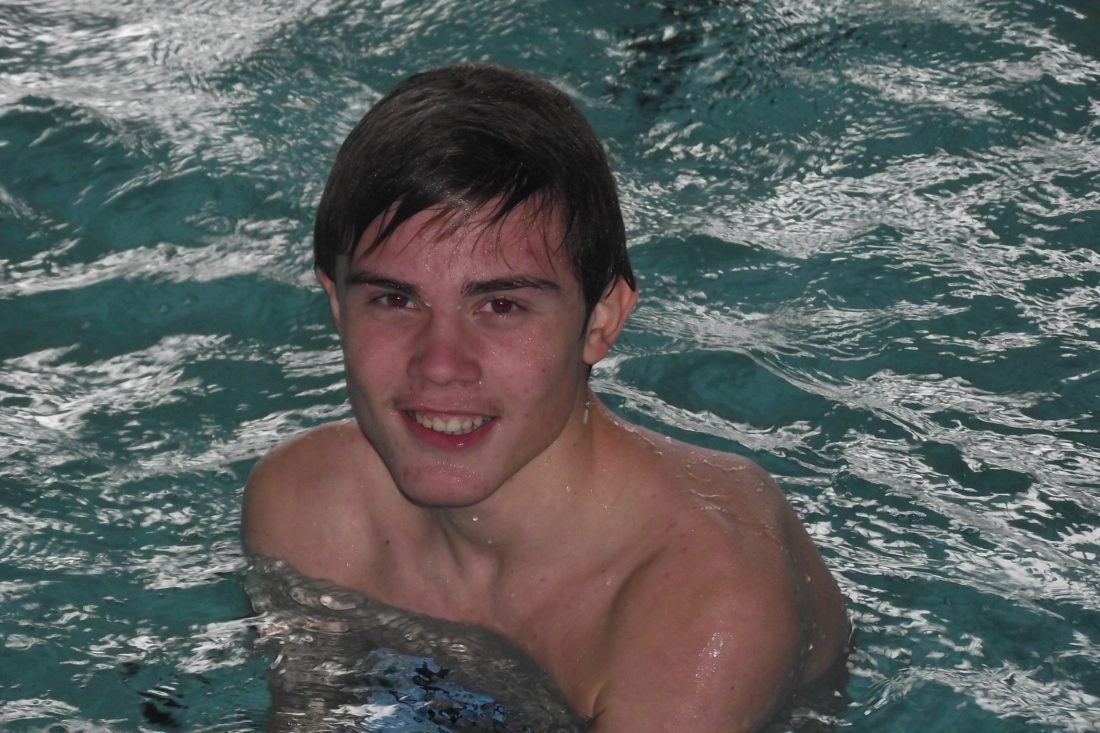 Aquapolis
On Saturday (1st February) group 1 of Szeged and our volunteer, Julie visited the biggest water theme park in town.
This huge water park gave the chance to the kids to relax a little. Effervescent pools and 9 indoor slides awaited everyone. The most popular was the giant slide. The bravest students took the lift to the top of the 30 metres high slide, which is the longest water slide in Europe.
The children had a great time. For about half of the group was here for the first time. I was happy to see that our volunteer had a good time as well, joining to one the little groups and the most important they were continuously communicating with each other in English.
Special thanks to the management of the facility to give us very reduced rate tickets to enjoy the pleasures of the AquaPolis.
André Piroska, mentor