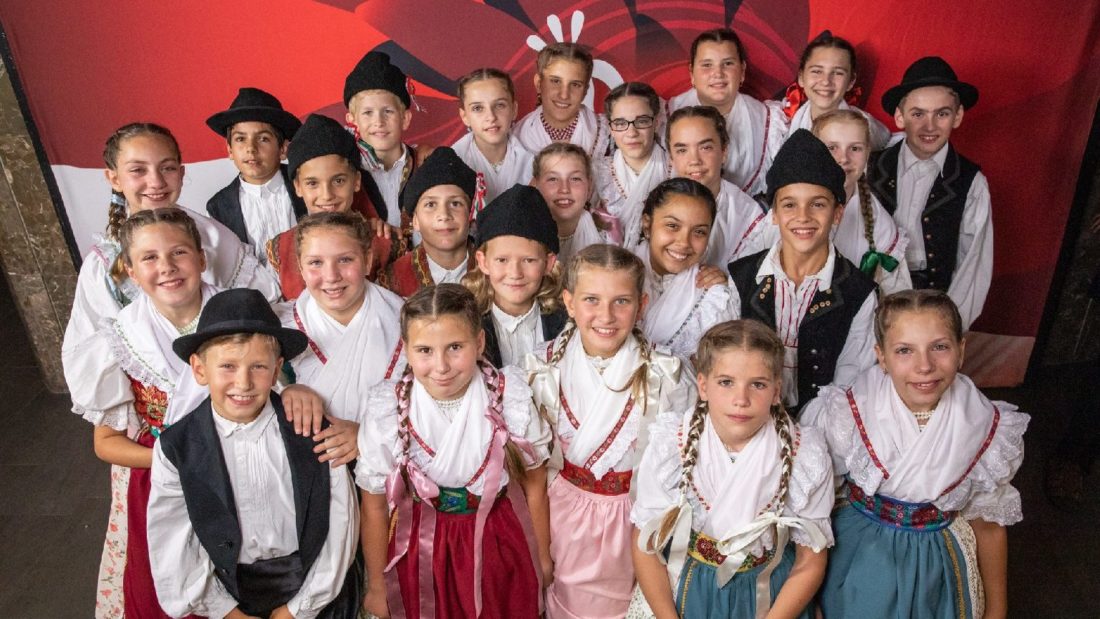 Folk dance success
The details of the production of the two groups of the Szenna Fekete László Elementary School – Zselic Primary School of Art, the Dönögék with their smaller children and the larger Ördögcérna group, could be seen on Friday evening in the Danube Television's program called "Fölszállott a páva".
The pre-casts were still in September, today the viewers getting a taste of the best productions in this episode, and finding out who got into the live shows. A total of 48 productions made their way to the live shows starting on November 8, and before Christmas it will be revealed who will be the best in the categories and who will be the viewers' favorite in 2019.
We are very proud of our group's member, Enikő Sármány, who succeeded as a dancer of the Ördögcérna Ensemble. Come on, Enci!
Marianna Halász, mentor, Kaposvár Group 4th