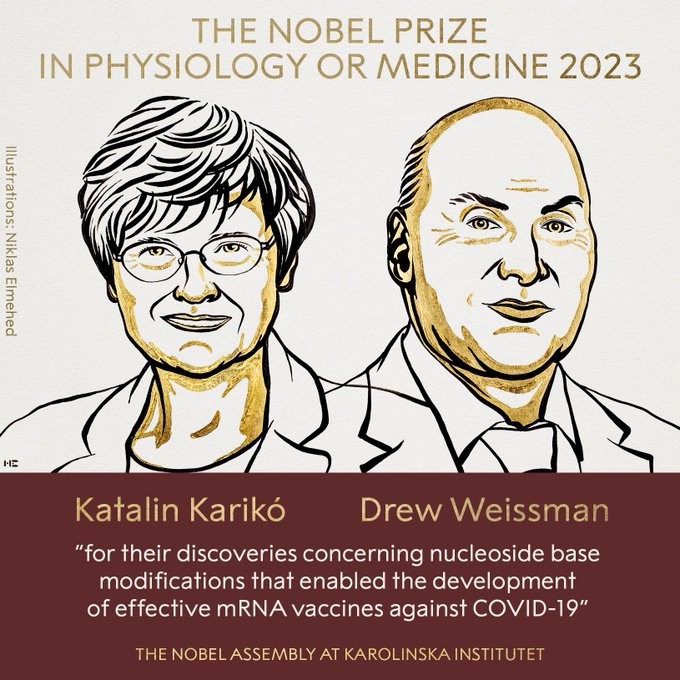 Our sponsor, Dr. Katalin Karikó, receives Nobel Prize
In 2023, the Royal Swedish Academy awarded the Nobel Prize in Physiology and Medicine to Dr. Katalin Karikó and her research fellow Drew Weissman for their development of mRNA vaccines, which played a key role in the fight against the COVID-19 pandemic, and for their decades of scientific work.
Dr. Katalin Karikó has been a dedicated supporter of our Foundation since 2021. Our publication summarising the research she has funded was accepted by her sister at the Guidance Festival, while Dr. Katalin Karikó followed the event by logging in online.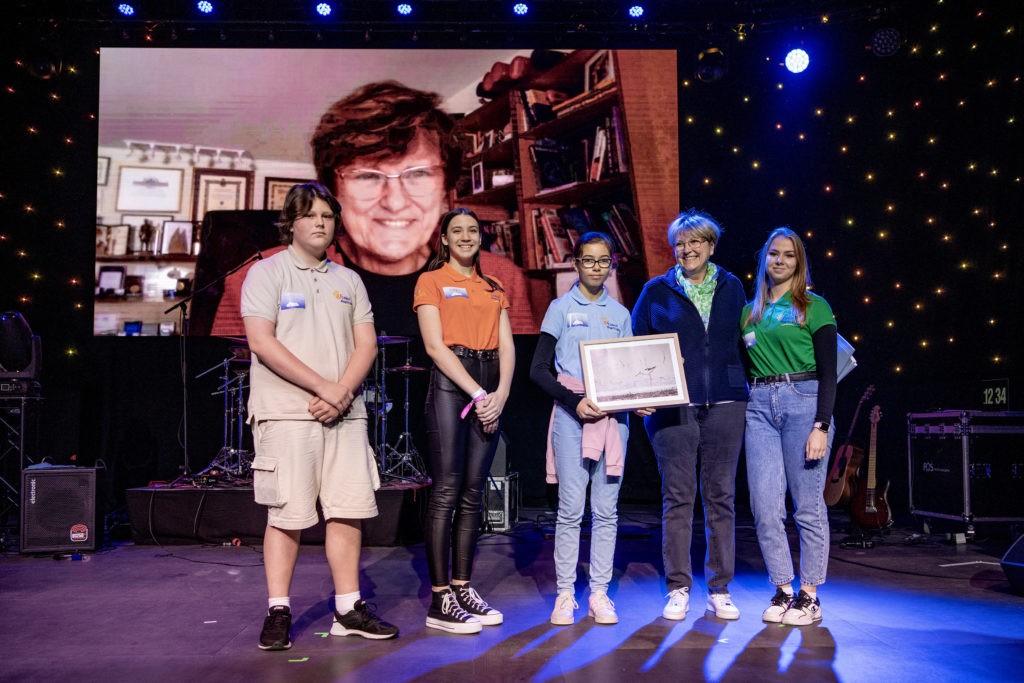 On 5 June 2023, we had the chance to meet her in person, when we attended the opening of an exhibition tracing her life's journey and listened to a Round Table discussion about her adventurous life. Her inspiring ideas, her humble approach to science, her perseverance and her zest for life have given a new impetus to young people doing science research.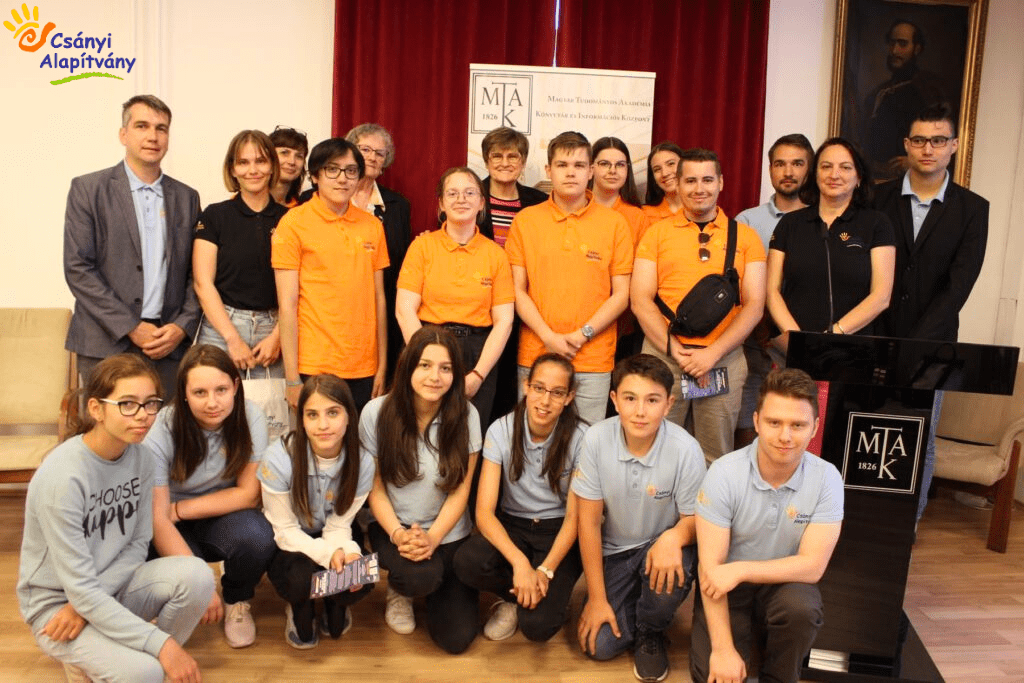 This new recognition is also an important milestone for children: it proves that persistent, passionate work, curiosity, creativity and nurturing talent can break down barriers – a catalyst that is the nucleus of our motivation.
Many congratulations to Dr. Katalin Karikó for winning the most prestigious award in the field of sciences!