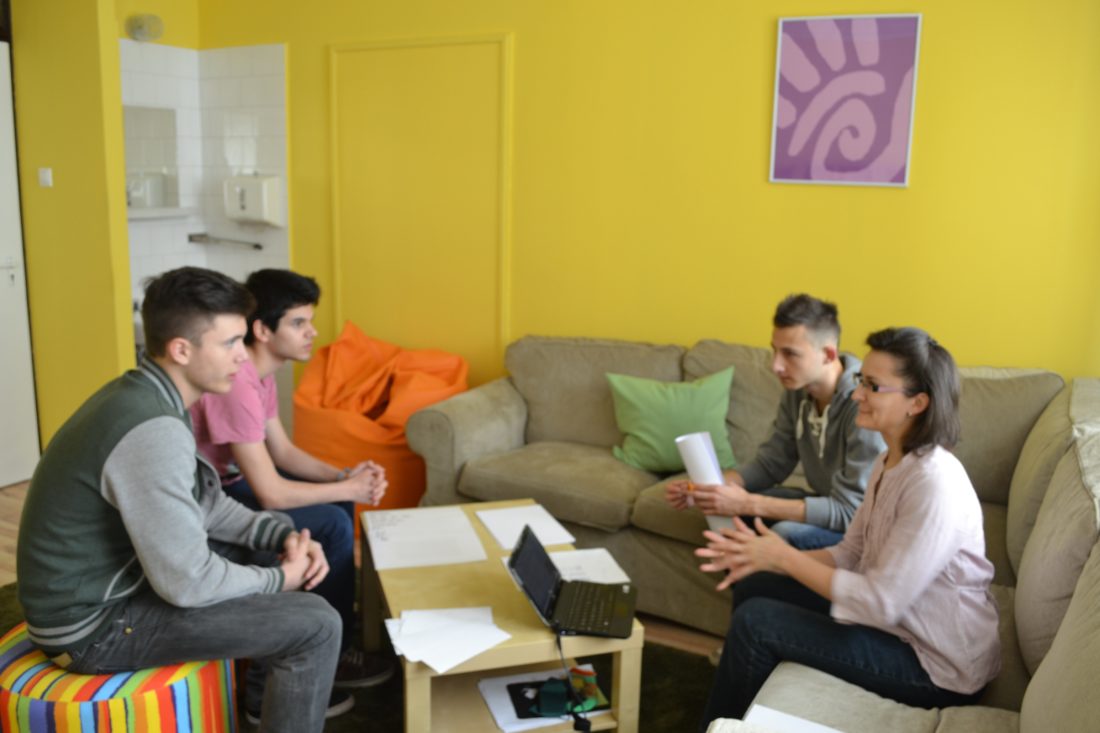 The end-of-year language exam period in Pécs
The year-end language exam period of the Foundation ended on April 12th in Pécs.
The students proved their language skills in English and in German at the B1 and B2 level this day. The members of the examination board were Hollósi-Simon Judit, David Holmes, Karsai Richárd and Bozsoki Balázs.
The languages of the exams were English and German and the students were talking about different topics like travelling, environmental protection, schooling, culture and health. The members of the board encouraged the students to use their vocabulary.
Most of the children got high marks, which means that the year-end language exams were successful; the students did their best at their levels. Congratulations for the results!
Nagy Edina, Borsy Luca and Balint-Orsós Andrea – mentors