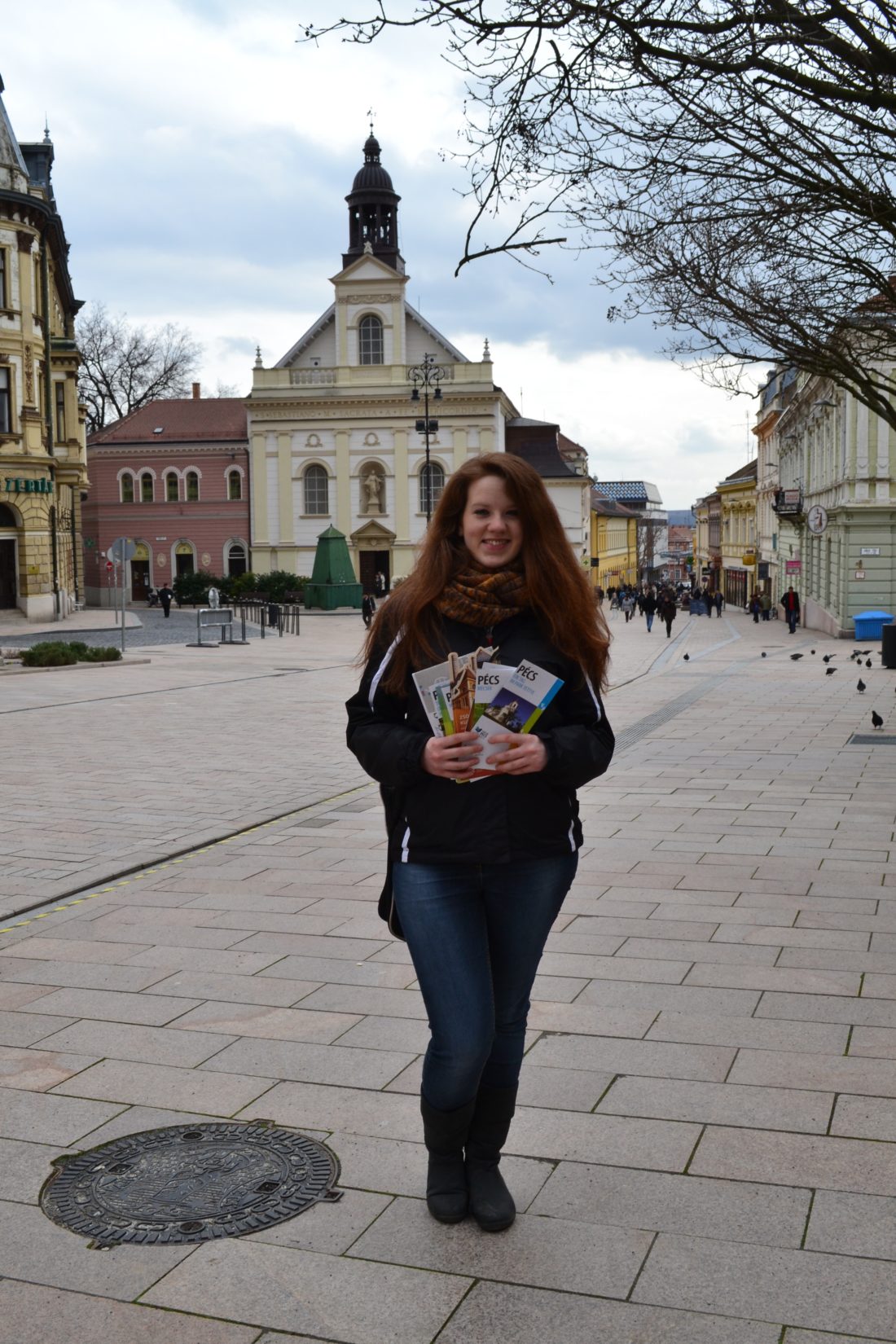 In a language school
On the 6th March I went in the morning to a language school called KATEDRA.
The German-teacher had invited me to join her German lesson and so I did. It was really nice to talk to older people than the pupil of the Csanyi Foundation. They were really nice to me and I had time to practice German with them. The German-teacher gave me some tasks which I could do and that's what I did. After the lessons two pupil brought me back to the Community House.
In the evening I met other volunteers and members of the AIESEC organization. We went to a pub and I enjoyed the evening and hoped that I could see them soon again.
Valerie Kraft AIESEC volunteer from Germany