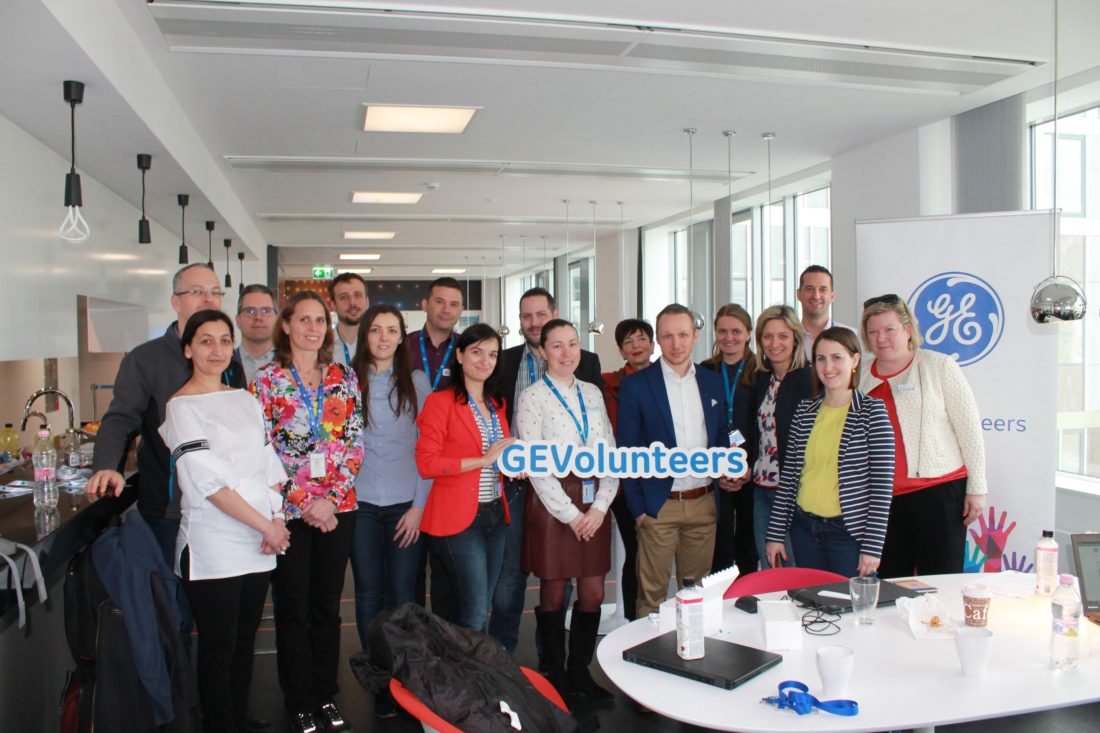 Winners
The General Electric (GE) and the Volunteering Centre Foundation (ÖKA) would like to help the civil organizations in Hungary by widening their IT knowlegde in a half-day occasion.
The Csányi Foundation applied and won at a pro bono tender, which is based on expertise. On the 7th March, the colleagues of the GE Digital helped solving some challanges by online applications.
It was a very useful day. Thank you!