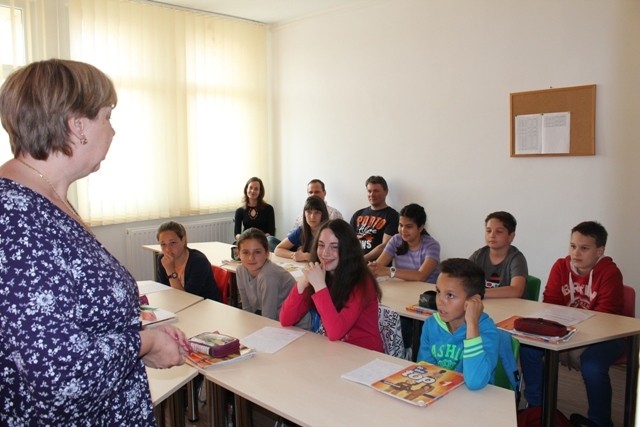 Open days at Kaposvár Community House
We gave the opportunity for the parents to get insight to the children's life at the foundation this year as well.
This week we organized the open days at the Community House. Parents and grandparents were able to visit the mathematics and language lessons. From the afterclass reports, it came true that the children evolved a lot last year. They are communicating more bravely with each other and also with the teachers.