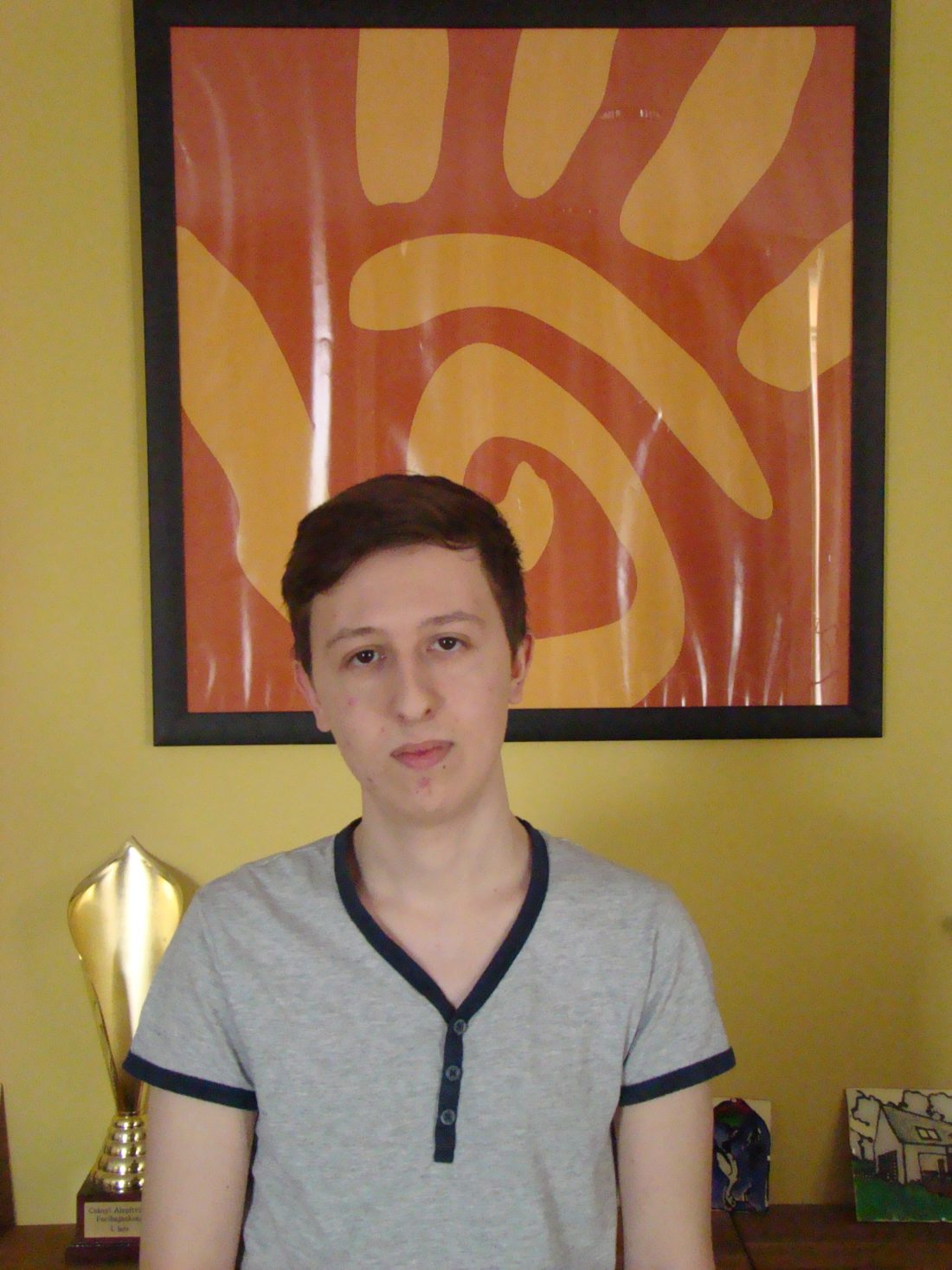 OKTV, I'm coming
Like last year, I succeded in qualifying to the finals of the OKTV English competition in category I.
I am very excited because I would like to show my knowedge of English in the final. I hope that I can earn a better result than the last year. I want to be in the top ten in 2016, this is my objective. I want to say a big thank you to the Foundation for all its help regarding the competition.
Balázs Bencze, Nagybajom 1.