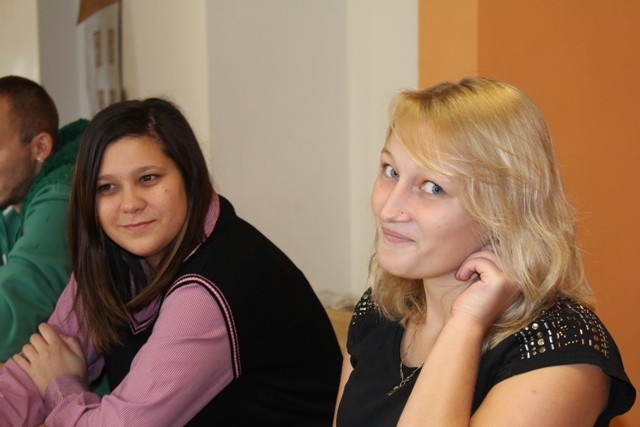 Self-knowledge with our small family
I can surely say, that we could make an atmosphere of intimacy on this cloudy Wednesday as all our mates arrived full of joy to the Community House of Kaposvár to spend a morning together with their friends. When I say full of joy, I truly think it's true, as everyone seemed that they had been looking forward to being together, they seemed so happy.
With our mentors, Juci and Attila we were talking about important topics in this morning so we could get to know our mates' future plans and the state of their souls. In my opinion, this event was very useful, because there is no important thing such as cultivating friendships – and in this case – cultivating relationships with our mentors as well. We will try to help their hard work in the Foundation in the future, too. As the close of the morning we decided that from this point we will organize meetings like that more often. We would like to say thank to our mentors for organizing this event!
Klementina Imola Vad, Nikolett Magyar