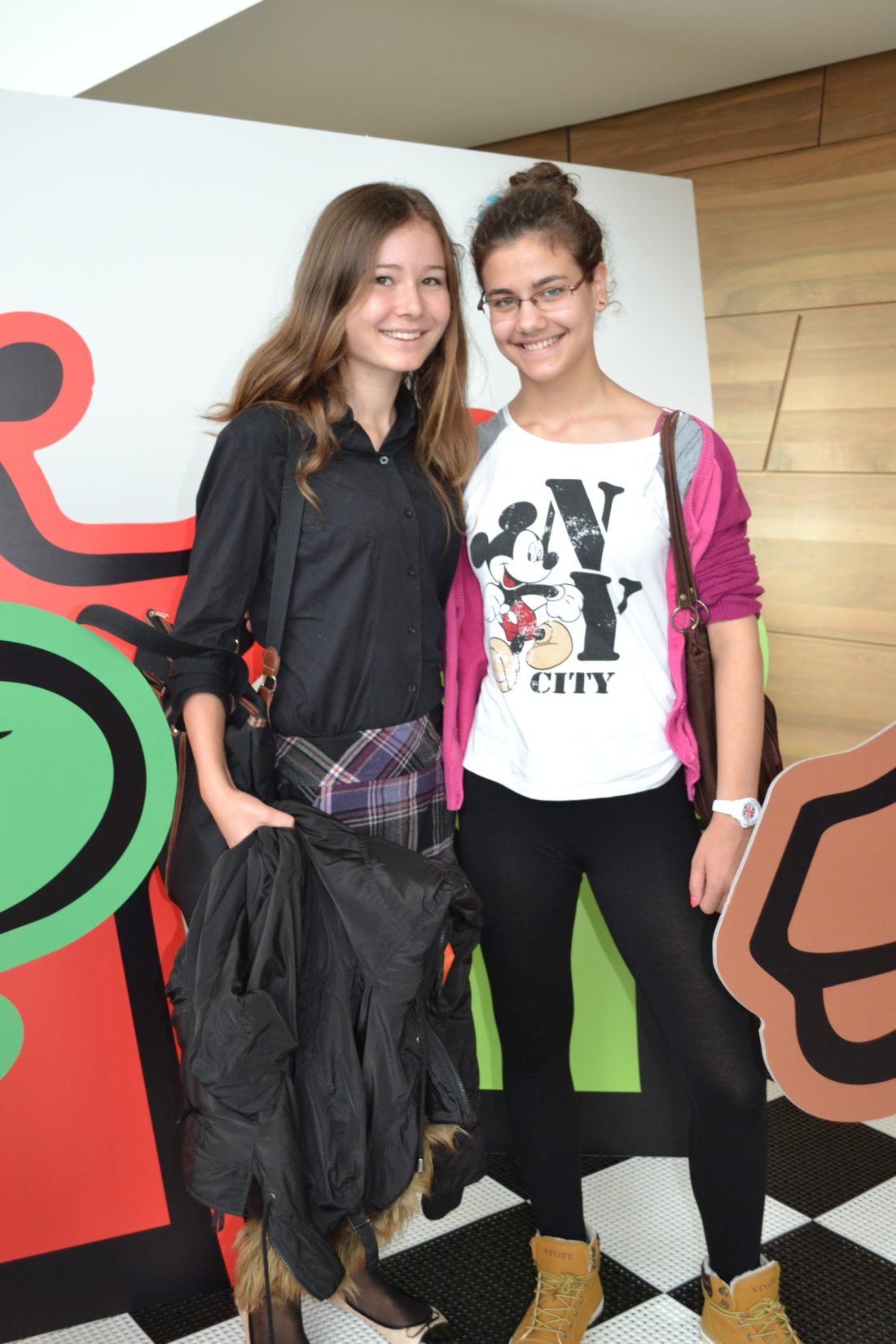 Voluntary work
We are  students of Szabó Lőrinc Bilingual Primary and Secondary School.
We took part in the Polgár Chess Festival on October 4th in order to expand the children's knowladge of English. When we arrived the kids showed us around in the Művészetek Palotája. Then we watched the award ceremony where the students of the Csányi Foundation achieved great success. After that we started the programme that we had prepared.
We really enjoyed our voluntary work. The children were broad-minded and cooperative. Taking part in this event was a great pleasure for us because we gained a lot of experience. We would like to thank the Csányi Foundation for letting us participate in this event!
Nora Horvath and Panna Herczegh