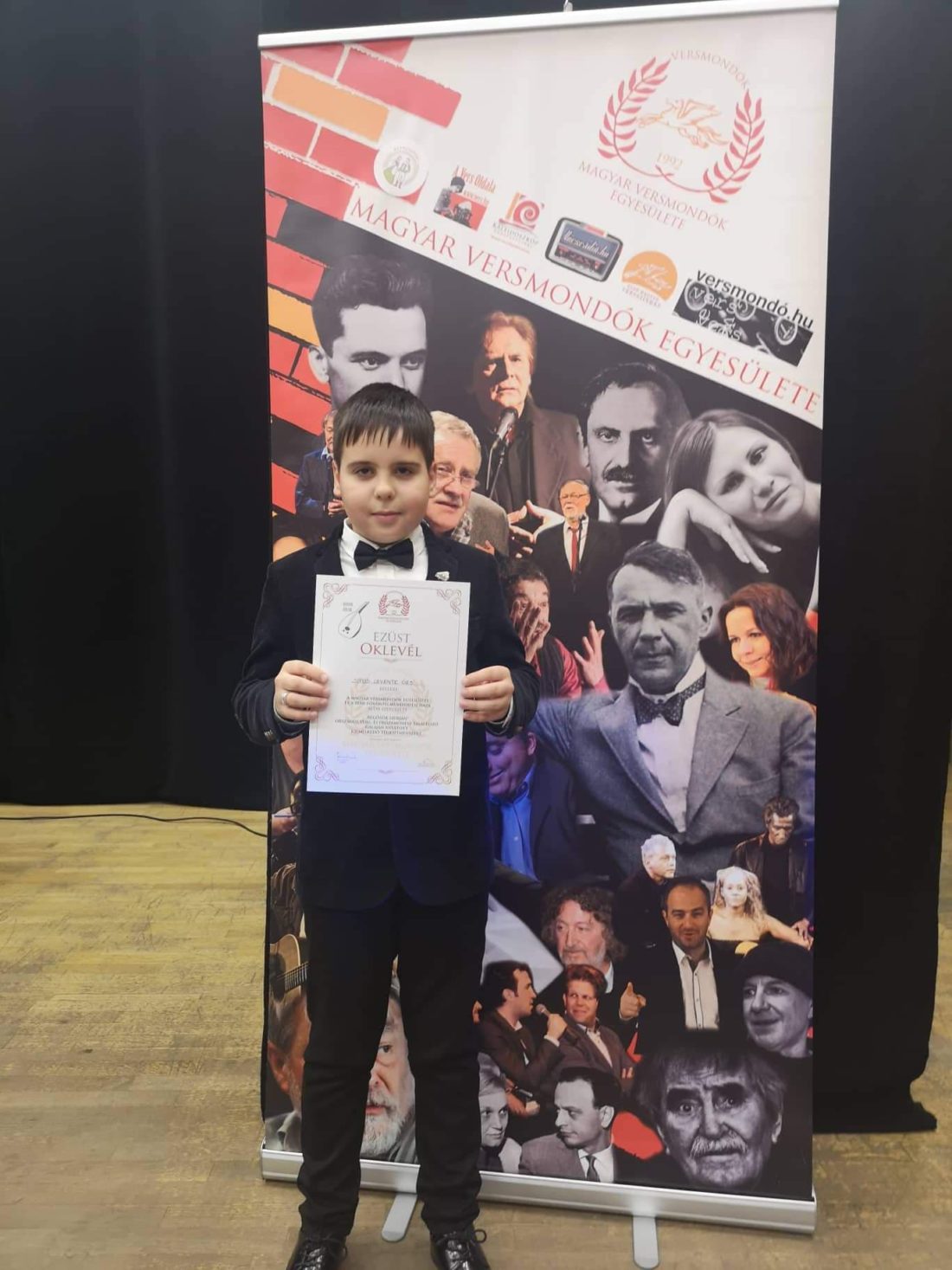 National second place in poetry competition!
On May 18, we came out of the final of the county poetry competition from Nagyatád, that I was very pleased with the special prize. I was a little sorry that only the runners were invited to the Budapest Gala, but I finally resigned because I started this year for the first time in the poetry competition. Good mood, new friendships, discovering many unknown works, good things have happened to me ever since I say poems.
One day my mother's phone rang, and my teacher cheerfully told the news that special prize winners could go to the Budapest Gala at this weekend. When I heard, I was very happy because secretly I wanted to be there with my friends in Budapest. The awaited day has come. I tried my best and it went well, the teacher praised me. We were looking forward to the jury's opinion. They began to award the diplomas around 3 pm. I waited quietly, and when I didn't hear my name among the bronze graduates, I became even happier because I got a silver rating!
Actually, being there was a great gift for me. Kaposvár played very well, I was proud of my town and my county because it performed outstandingly. It is a pleasure for me to report on such success. Thank you for your support!
Levente Sipos Örs, Kaposvár Group 4th