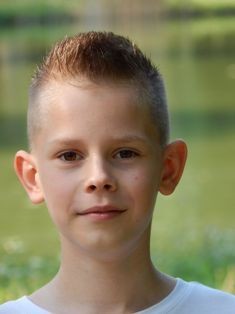 National Competition of English
I achieved the best score on the second section of Titok London Bridge english competition in my school, so I got into the national section which was organised on the 24th of April on Sunday in the Budapest University of Technical and Economics.
I and other 93 students participated in this competition in sixth graders category. We had to write a test in 45 minutes that contained 30 questions with multiple choices. The questions were harder as I waited and the previous years' tasks, but I took sixth place.
Levente Lassu Group Kaposvár 1