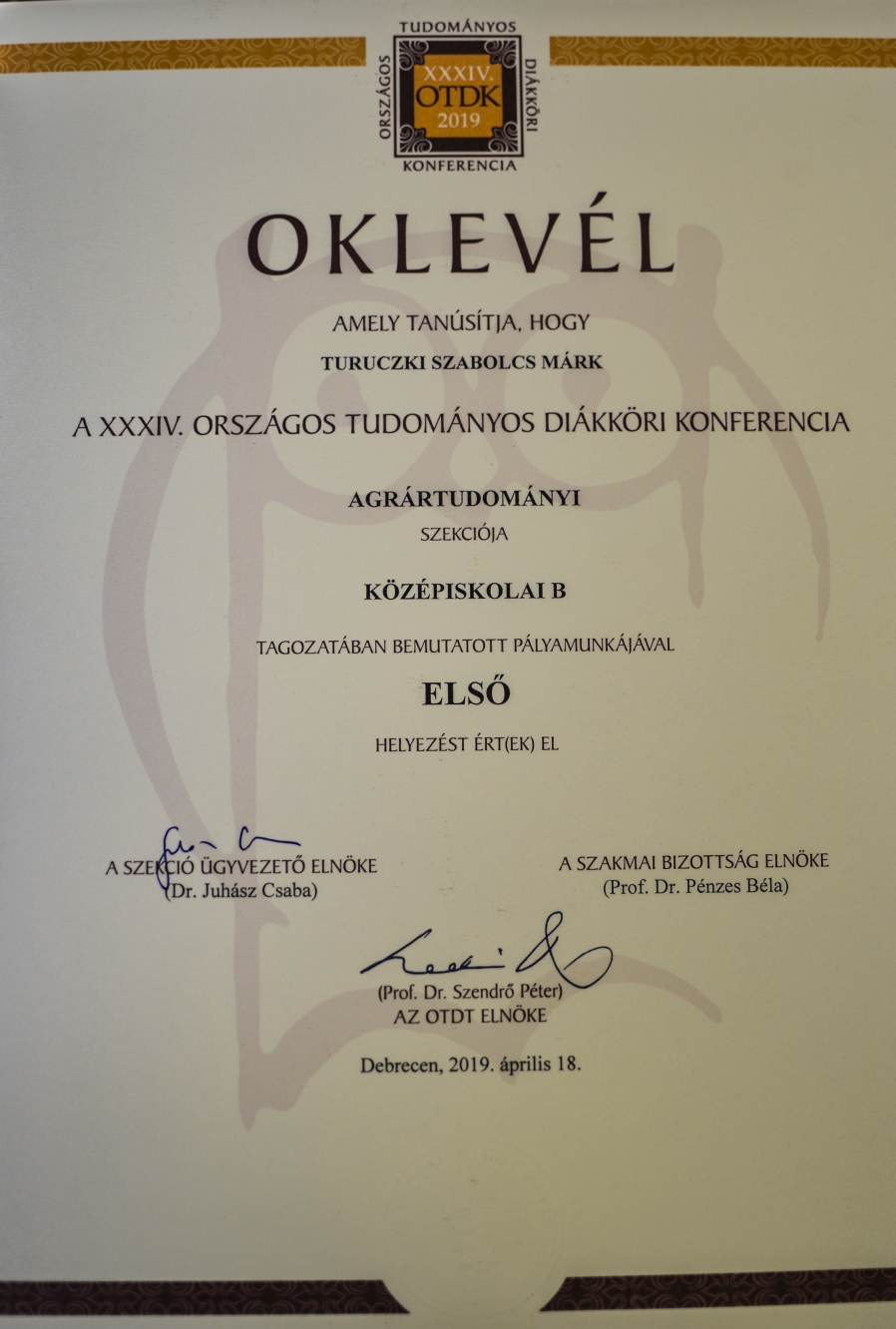 NATIONWIDE SCIENTIFIC STUDENT CONFERENCE – FIRST PRIZE
The XXXIV. National Scientific Student Conference's Agronomy section was held on 18th April at the University of Debrecen where Szabolcs Turuczki, member of Group 2 of Szeged. won the first prize in the high school students' part.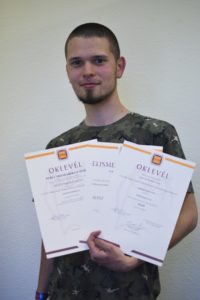 Title of Szabolcs's work: Cultivating fish without artificial feed
Within the Science Club classes in the Community House we have been dealing with creating self-sustaining aquaponic systems. Having made further developments to it, he represented the whole system and the results to the judges with which he won the first prize.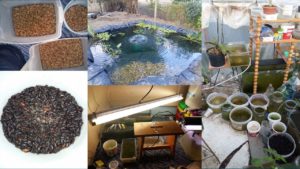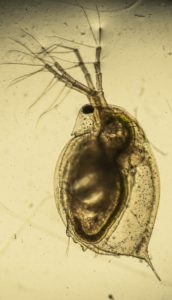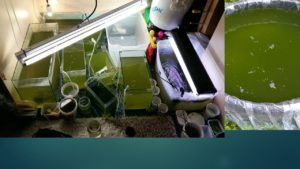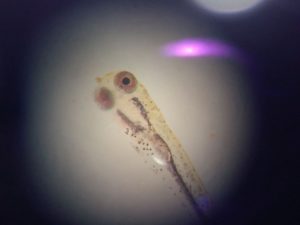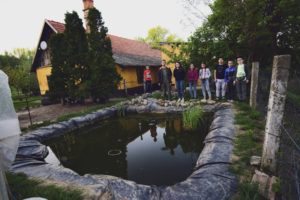 We would like to congratulate for his achievements!