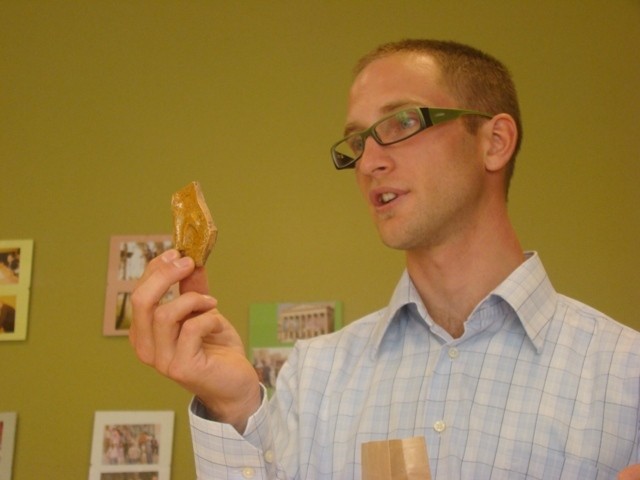 Vocational Guidance
8 graders of Kaposvár can take part in a vocational guidance on each weekend.
We started this programme series in order to help our students with our students' vocational training and their choices. During the lectures, one-one very professional and calling person introduces his/her profession's advantages and drawbacks.
Our first guest was Máté Varga, the archeologist of Somogy County Museum. These talks are always operated by two students, who also make an interview with the guest that we would like to share on our website. Among our invited guests, there are architects, economists, master hairdressers, doctors, lawyers, teachers, car mechanics, journalists, detectives and so on.