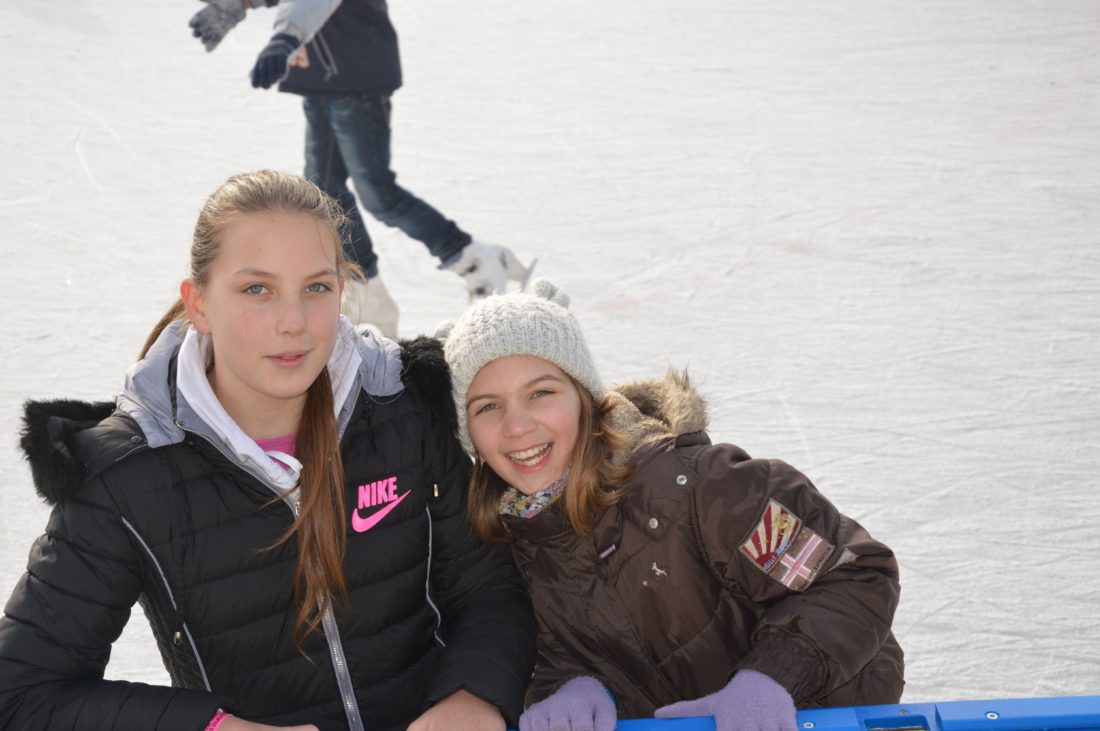 An outing to Pécs
The students of the Mohács Community House spent a wonderful day in Pécs on Saturday (12th of December).
In the morning we visited the ice rink, where the children had a great time. Some of them had never before put a skate on their feet, others were already well-experienced skaters. Fortunatelly the smaller fallings could not spoil anybody's mood, but to the contrary; everybody left the ice gladly and cheerfully… We had some time after lunch to visit the shops in the Plaza, that made our students happy. We closed our trip in the cinema with a christmas comedy, as a tune up to the coming holiday.
A super trip to Pécs
"We had an other great experience today, as we travelled to Pécs. First we visited the ice-rink which everybody enjoyed a lot. There were some fallings, tumblings, pushings, slippings, and everything that is possible. We were laughing a lot and had a lot of fun. There were some who had never before stepped on ice wearing a skate, but they did a good job and enjoyed it a lot. There were some trying out special techniques. After the skating we had lunch at Pécs Plaza, where we also visited the cinema and watched a Christmas comedy. Everybody had a great time, and became richer with a new experience. We thank Erika néni and Gergő bácsi for this super day!"
Szép Hanna, Mohács 1.