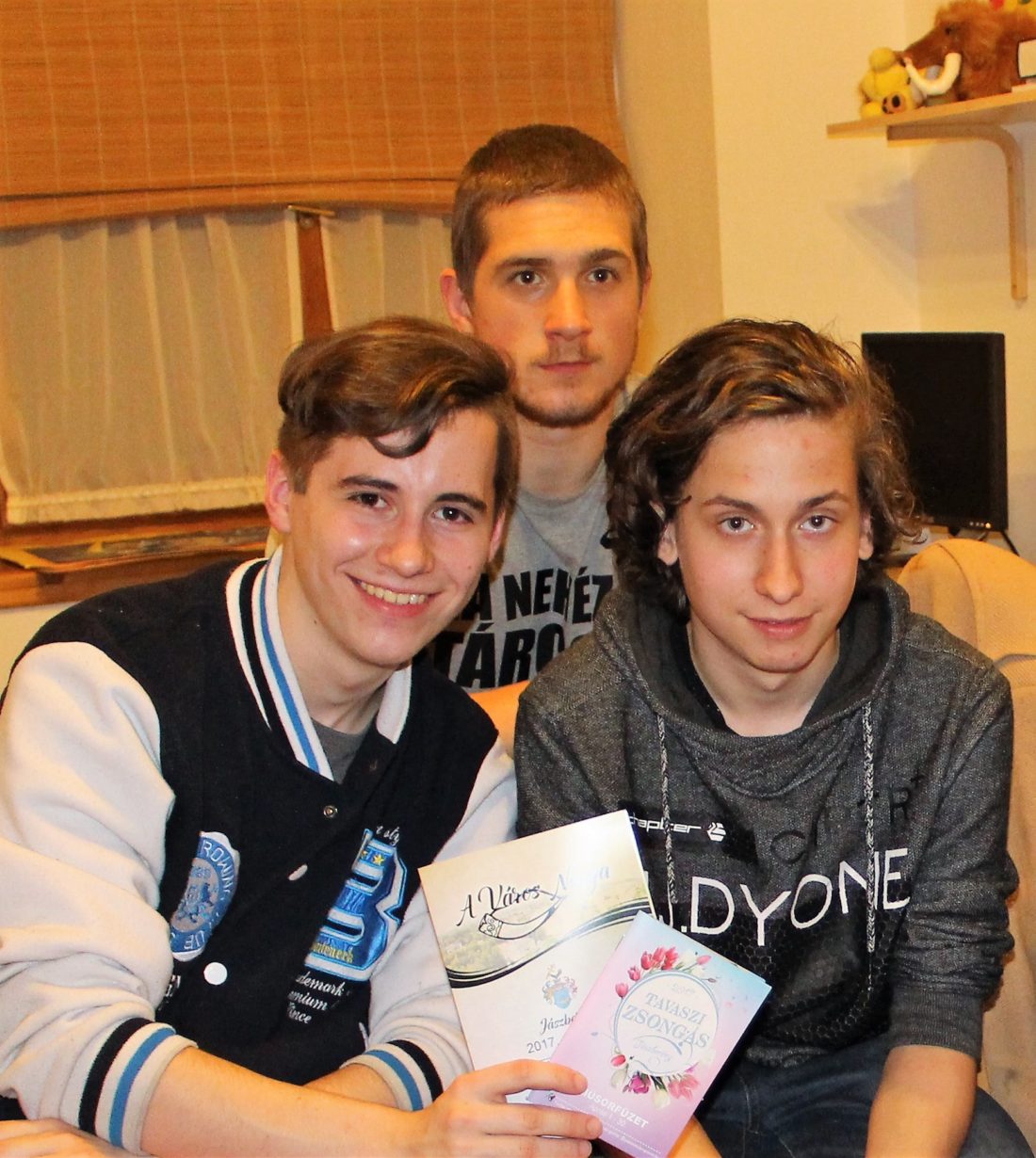 We had guests
On the 23rd March, Radio Pécs emitted its programme from Jászberény.
Our programme had three guests. Roland Bolyós was my partner in presenting, and we could welcome Katalin Paksiné Fülöp. She told us about her volunteering work at the Csányi Foundation, what she has been doing for 10 years. We also asked her about the OTP Bank's regional sub-office, where she has been doing volunteering, too and she also gave us some financial advice. In the end, we were talking about Jászberény's local sport successes and the benefits of sport. Our next guest was Olivér Peredi, who is a member of group 2 of Jászság. He talked about his results in chess and he also get us know with the basic rules of chess, as well. Our last guest was Anita Patakiné Kocza, who is a coworker at Jászkerült Nonprofit Ltd. She told us about some occassions being organised in Jászberény.
Spring is coming, so we recommend everyone to do sports!
Dávid Víg, Jászság 3