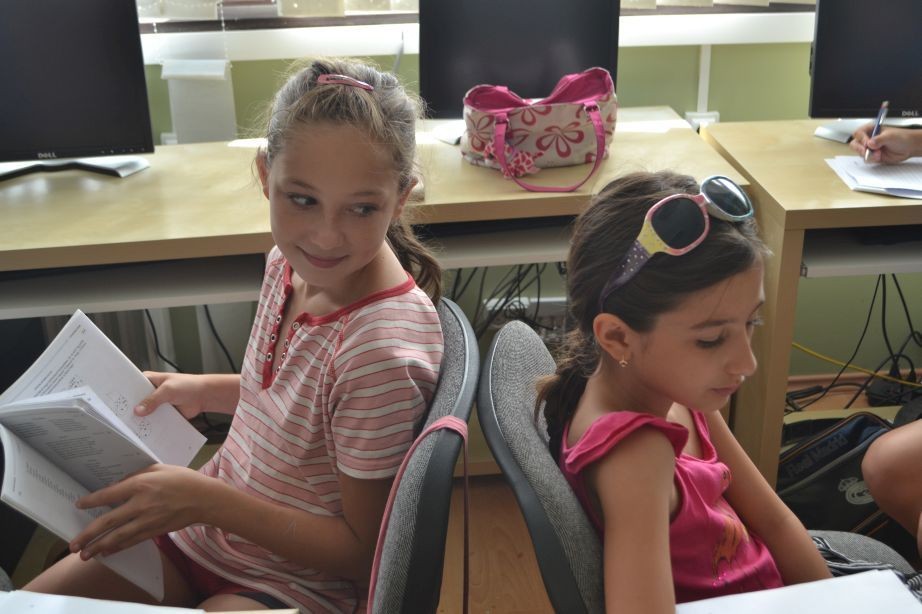 Learning strategies in Pécs
The LS course started for the new pécs group.
Every new student in Csányi foundation gets the learning strategies 30 hrs training. The aim of the course is to introduce and find suitable strategies for the children within the Foundation. The training focuses on co-operation, self-esteem and acceptance of each other. Every child is helped to be focused and motivated to reach their goals.
"How we saw it…
On the first day we were a little shy but working with Piroska helped us. We loved the many different tasks and exercises. One of our favorite was the one minute talk and it was good to learn about our learning strategies. We had ice cream in the afternoon. Everyone went home happily.
On the second day we started earlier than before and we had even more exciting tasks like 3L rules, dual image creation. We had ice cream today too and celebrated Beni's birthday. We learnt much and enjoyed ourselves much more than in school."
Polgár Antónia, Tomity Benjámin P1 group
We were quite tired this third day but  the exciting tasks cheered us up. We met Miklós during the first break. We learnt how to relax. We used pictograms to recite a Weores Sandor poem and learned much more. Finally we revised everything we had learned during the 3 days.
All in all: We had a great time during these 3 days.
Albert Laura Pécs group 1