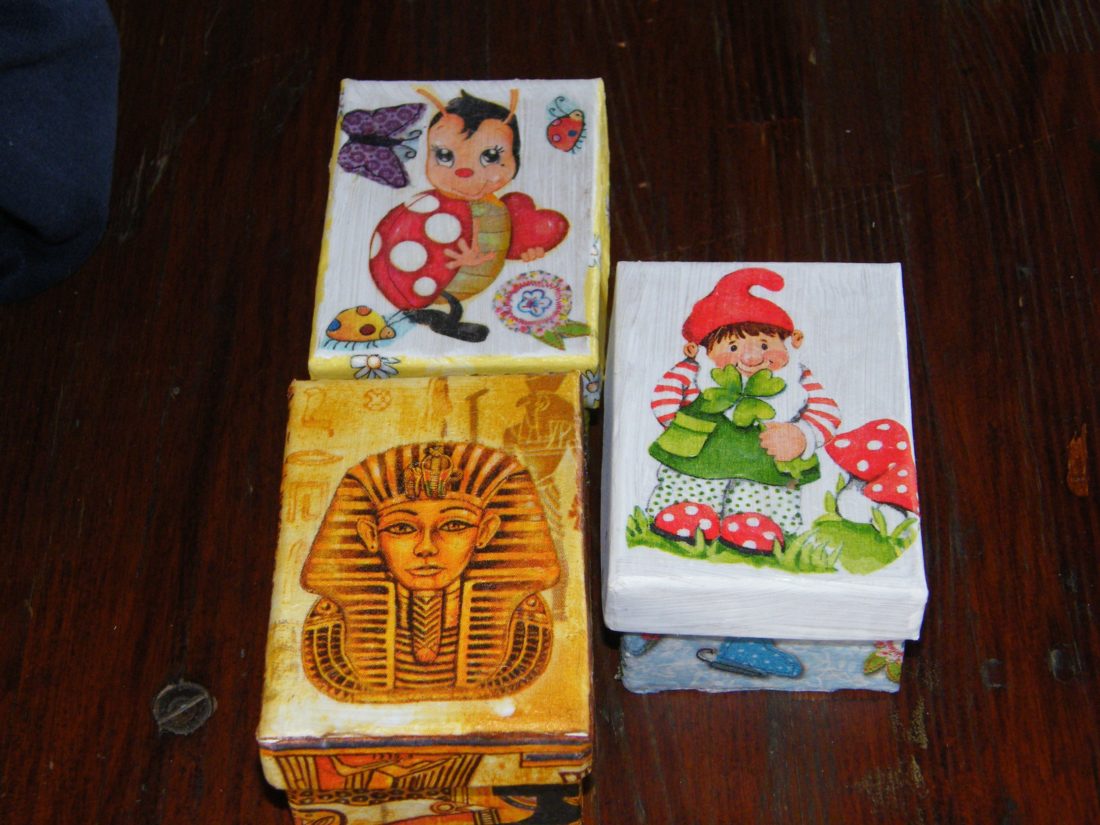 Team work is excellent
On 28 June we had our last P.E lesson together led by Klemi.
We followed our daily routine. During the English lessons we learnt about celebrities. We gathered lots of information and news about their life and everydays. Then we were devided into four groups where we could find out a story with the given words regarding actors and actresses. In the aftrenoon we played a lot. We were searching for candies in the yard of the camp.
Being a bit tired we had an arts and crafts activitie. We learnt together how to make a beautiful treasure box. After finishing this task it was high time to move again, therefore one of our favourite game the treasure hunt made everybody smile! We gave our best and during the game we collected really high scores. We welcomed the night hours with lovely songs. It was a great day again! Zsófia Sztojka, Annie, Izabella Mónika Nemes and Klemi