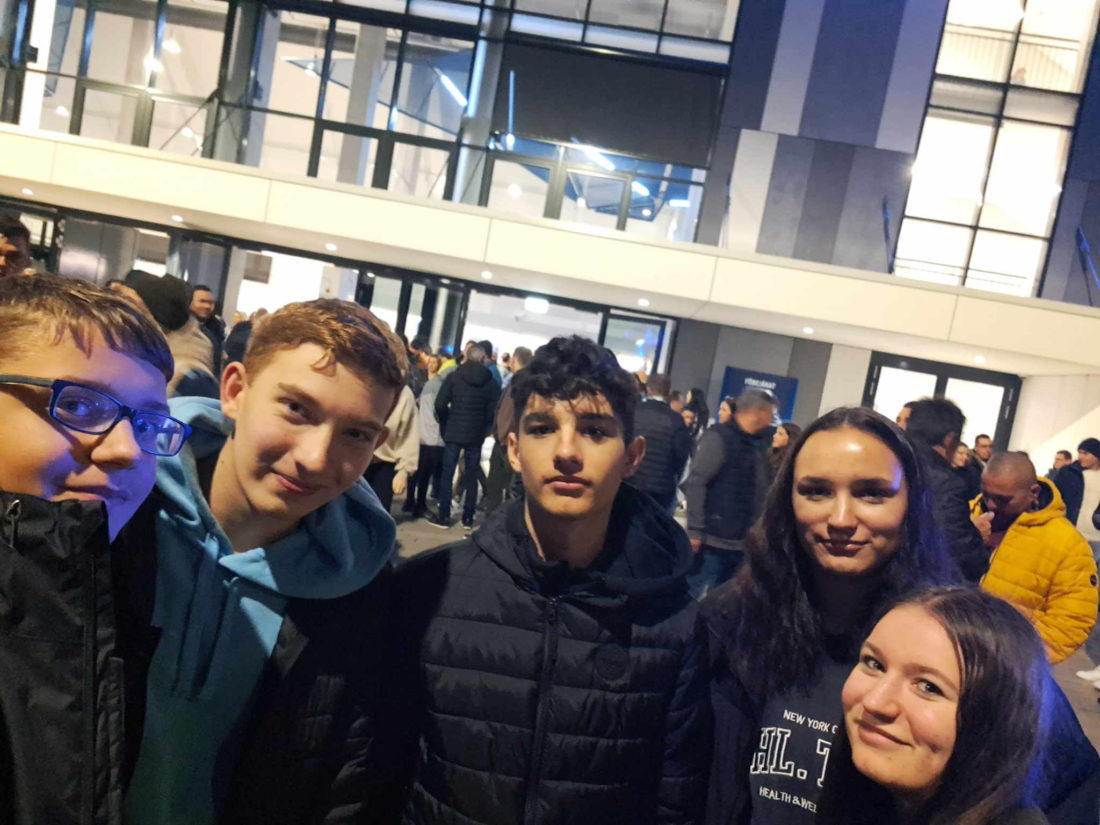 We were at the Pick Arena
On Saturday (November 11, 2023), we could watch the match between OTP Bank – Pick Szeged and Telekom Veszprém at the Pick Arena in Szeged. The teams were neck and neck, but in the last minutes Veszprém got more comfortable and won the match 25:30.
We thank the Foundation for the opportunity to be there.
Gergő Nemoda, Szeged Group 2